Ms. Tracy Williams, AAA
Certified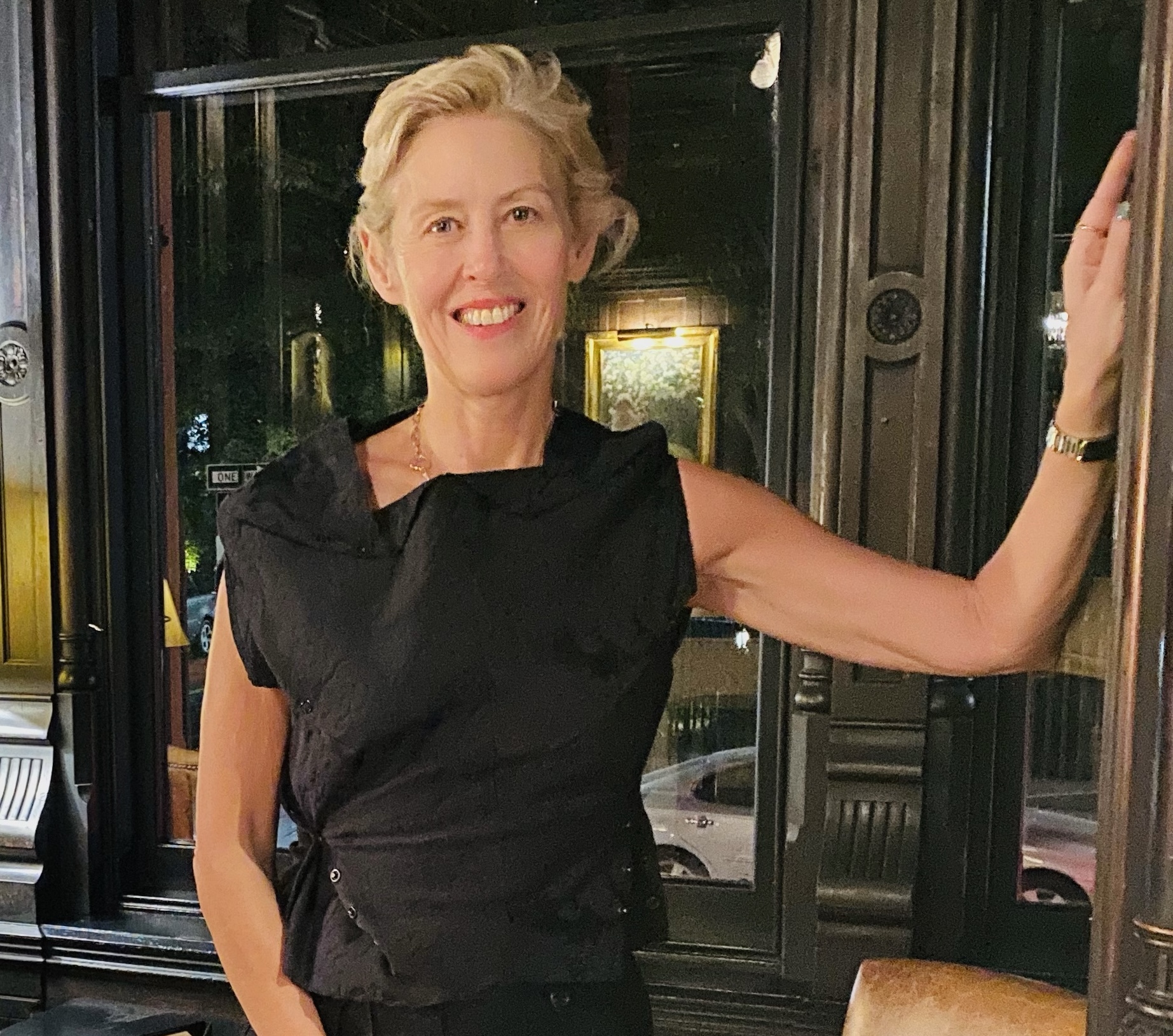 Tracy Williams Ltd.
USPAP compliant through:
02/17/2025
Specialization(s)
Postwar, Contemporary, and Emerging Art
Member Type
Certified Member
Service(s)
Charitable Donation; Estate Tax Liability; Equitable Distribution; Insurance
Appraiser's Statement
With over 40 years experience in the contemporary art field, Tracy Williams Art Advisory and Appraisals offer appraisal, consulting and art advisory services in both the primary and secondary market sectors for private collectors and public companies.
We provide appraisals to private, public and corporate collectors, and pride ourselves with our depth of knowledge and expertise.
Tracy Williams has occupied leading roles in the contemporary art field, both in the auction and gallery arena, after graduating from Wellesley College with a BA in Art History.
Williams' experience includes directorships with galleries in New York (Michael Klein, Zwirner & Wirth) and Paris (Crousel Robelin BAMA) as well as serving as Head of the Contemporary Art Department at Christie's and as Senior Vice President in the Contemporary Art Department at Sotheby's. These various positions led her to travel extensively nationally and internationally through he US, Europe to Asia, meeting some of the most prominent collectors and institutional directors and curators globally.This unique access to a global network of art is one that sets us apart from all the other advisors.
The relationships solidified through Tracy's positions at Christie's, Sotheby's, Zwirner & Wirth Gallery, Galerie Chantal Crousel, Paris and fifteen years of her own gallery directly correlates to what we can offer our clients with our unique access to art work from emerging to established artists from private and public sources. Accordingly, Williams has accrued a wealth of knowledge and contacts, which works to enrich the art advising, consulting services, and secondary market sales forte. Williams has worked with a number of notable artists over the years, including Marina Abramovic and Ulay, John Baldessari, Jean-Michel Basquiat, Jim Casebere, Mike Kelley, Martin Kippenberger, Thomas Ruff, Thomas Schutte, Pat Steir, and Lawrence Weiner, among many others.