Ms. Kelly Luchini
Accredited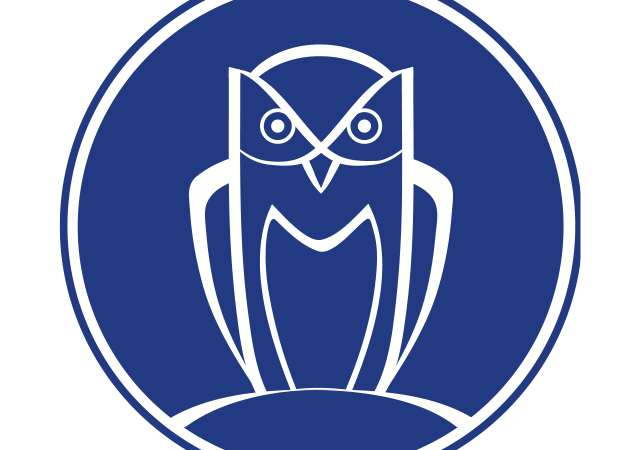 Butenhoff Fine Art & Appraisal Services
USPAP compliant through:
02/24/2024
Specialization(s)
Postwar, Contemporary, and Emerging Art
Member Type
Accredited Member
Service(s)
Charitable Donation; Estate Tax Liability; Equitable Distribution; Insurance
Appraiser's Statement
Kelly Luchini specializes in Fine Art; Post War, Contemporary, Emerging, American Paintings, Drawings, Sculptures and Prints. Butenhoff Appraisal prepares professional, qualified appraisal reports based upon detailed research and computation of value for a variety of purposes, including insurance, probate and succession, asset management and tax planning. All appraisals are prepared in compliance with the Uniform Standards of Professional Appraisal Practice (USPAP) and the Internal Revenue Service.