Ms. Carina Villinger, AAA
Certified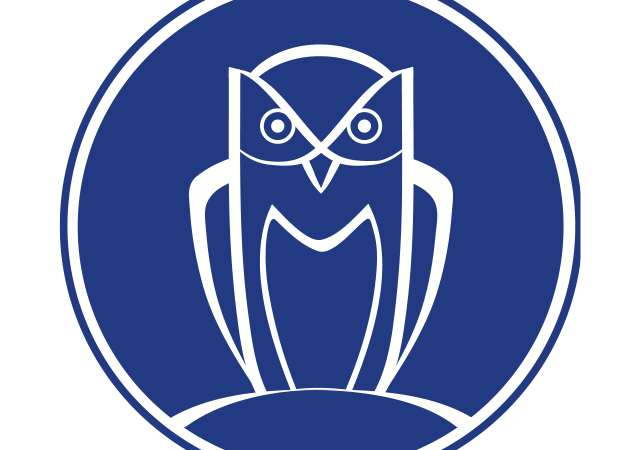 Carina Villinger Art Advisory and Appraisal Services, LLC
USPAP compliant through:
11/22/2023
Specialization(s)
20th Century Decorative Arts and Design
Member Type
Certified Member
Service(s)
Charitable Donation; Estate Tax Liability; Equitable Distribution; Insurance
Appraiser's Statement
Carina has over 20 years of professional experience in the market of 20th Century Decorative Art & Design. She spent over 13 years at Christie's and was most recently SVP and Head of the 20th Century Decorative Art & Design Department based in New York. Carina has played a key role in developing this category of the art market, handling the sale of many important collections, among them `Barry Friedman: The Eclectic Eye', `DeLorenzo: 30 Years' and `The Steven Greenberg Collection'. She was instrumentally involved in the sales of many record breaking multi-category collections, such as `The Collection of Yves Saint-Laurent and Pierre Bergé'. She has handled the sale of many record setting objects, such as a set of ten `mouton de pierre' sheep sculptures by François-Xavier Lalanne for $7.5 million, a Carlo Mollino dining table for the Casa Orengo at $3.8 million and in 2012, an Isamu Noguchi stone table from the Samuel C. Dretzin house, which sold for the then world record price of $2.9 million.