Ms. Alanna Butera
Accredited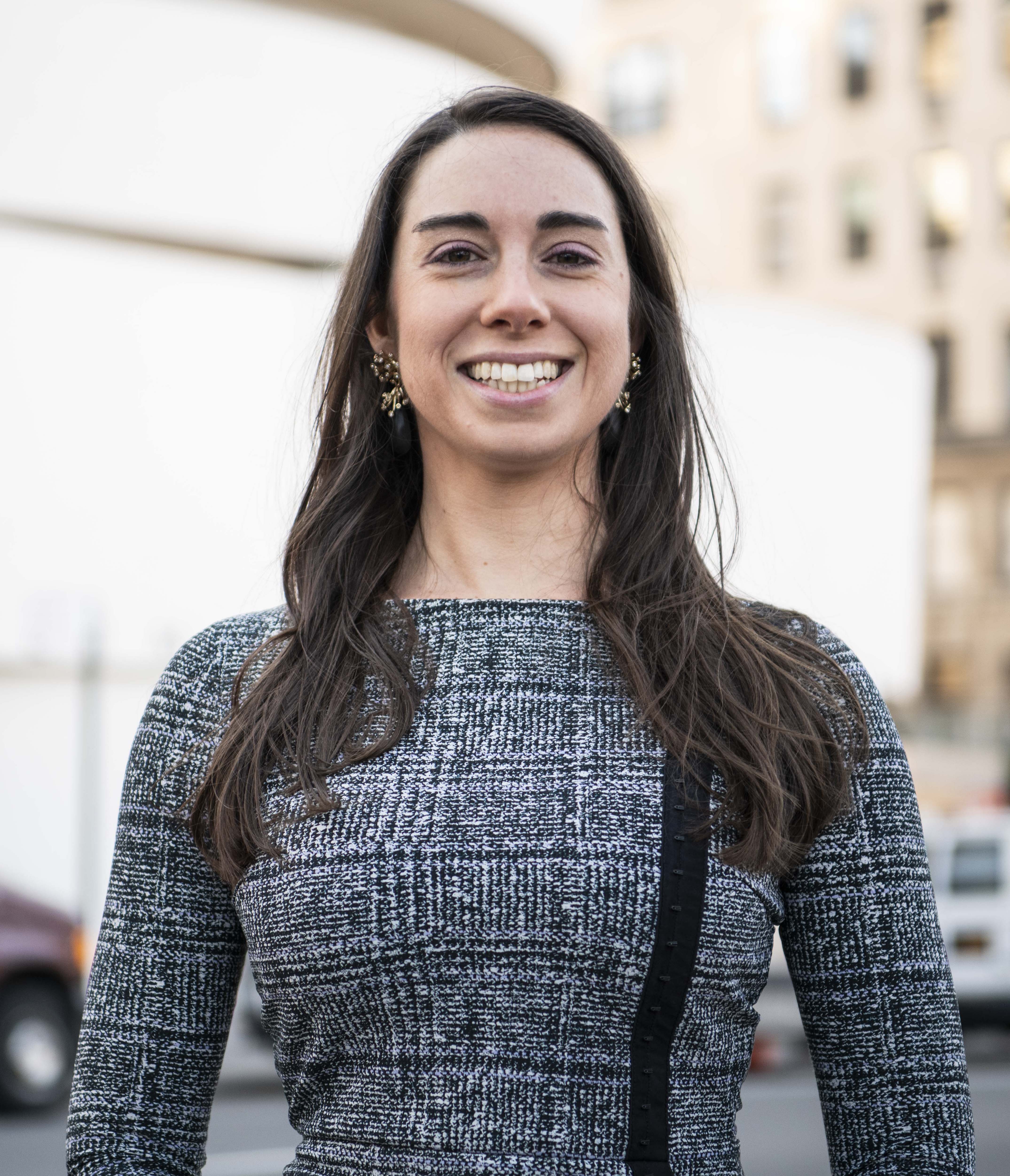 Butera Art Advisory & Management, LLC
USPAP compliant through:
02/24/2024
Specialization(s)
Postwar, Contemporary, and Emerging Art
Member Type
Accredited Member
Service(s)
Charitable Donation; Estate Tax Liability; Equitable Distribution; Insurance
Appraiser's Statement
Butera Art Advisory (BAAM) is highly regarded and recognized for its appraisals for all purposes including: insurance, estate/estate planning, damage/loss, donation, divorce/equitable distribution, and art as collateral. BAAM's President, Alanna, is a specialist in Postwar and Contemporary Art. Our experienced team of specialists includes experts in all areas of fine art, decorative art, jewelry, classic cars and motorcycles, fine and rare wine and spirits, design, stamps, coins, and other collectibles and personal property. Butera Art Advisory's experts have the qualifications and skills to identify and evaluate each item in a collection across all price levels in the market.
While advising clients nationally and internationally, we are headquartered in New York City with an office in Summit, NJ and the Philadelphia, PA area.