Ms. Kate Hunter, AAA
Certified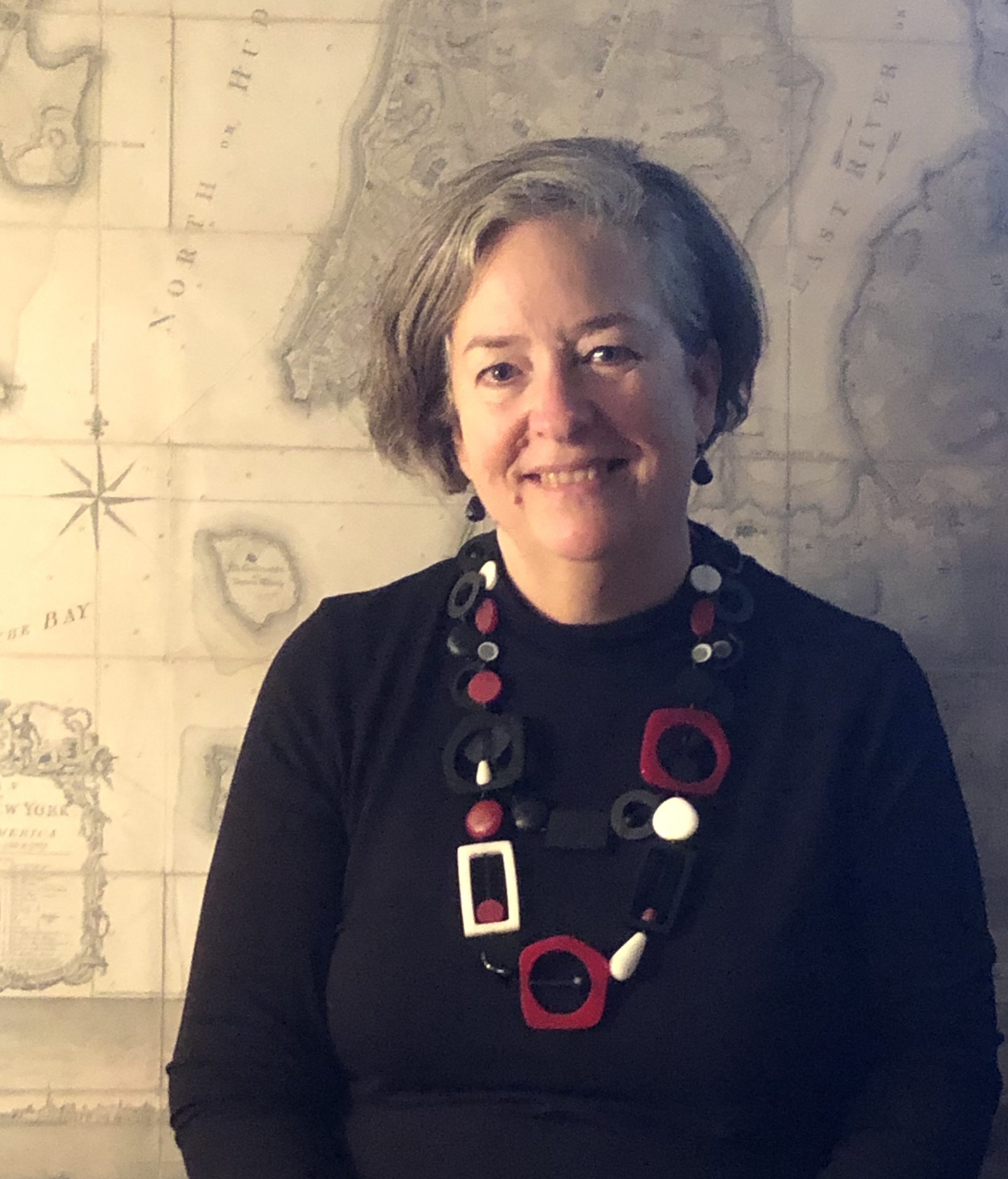 Kate Hunter Rare Book Consultant
USPAP compliant through:
06/27/2025
Specialization(s)
Maps and Atlases; Rare & Antiquarian Printed Books
Member Type
Certified Member
Service(s)
Charitable Donation; Estate Tax Liability; Equitable Distribution; Insurance
Appraiser's Statement
Kate is currently the consultant senior specialist at the New York office of Daniel Crouch Rare Books, and cataloguer of the Map & Atlas Museum of La Jolla. In 2018, she co-curated 'The Kingdom of California', on the history of mapping of California, at the Natural History Museum of Santa Barbara. In 2019, Kate gave a lecture to the Appraisers Association of America: 'Appraising Maps: a Pictorial Guide'. Kate entered the Antiquarian Book Trade in 1986: first in London (Cavendish Rare Books, Maggs Bros., Ltd); then New York (Arader Galleries); and for Christie's. In that time, Kate has witnessed great changes: from a world of independent bookshops, to one dominated by the internet; and in which auction houses have a substantial position as both wholesale and retail operations. She is well-placed to observe how the marketplace has responded. Kate has an MA in English Language and Literature from Oxford University.