Dr. Steven Platzman, J.D., Ph.D., AAA
Certified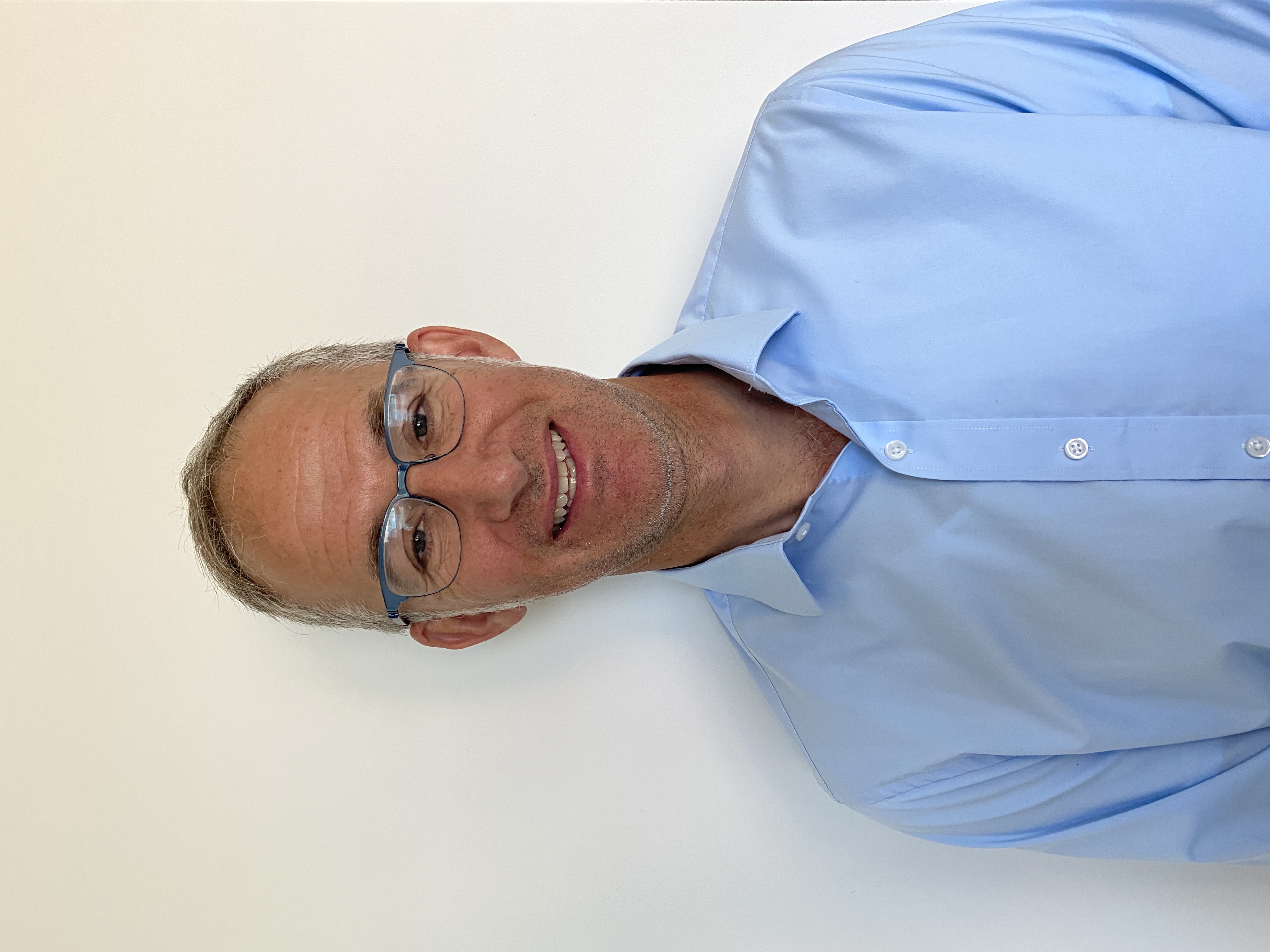 USPAP compliant through:
07/08/2024
Specialization(s)
Impressionist & Modern Art
Member Type
Certified Member
Service(s)
Charitable Donation; Estate Tax Liability; Equitable Distribution; Insurance
Appraiser's Statement
Dr. Platzman has been deeply involved in the art world as an art historian, art dealer, art advisor, and appraiser for the last 20+ years. He authored the definitive text on Cézanne's Self Portraits published by Thames and Hudson and the University of California Press and founded his own firm Addison Fine Arts in 1999.
Dr. Platzman has bought, sold, advised, and appraised across multiple collecting categories for private collectors and public institutions at the highest level. His public museum clients include: Fine Arts Museums of San Francisco, Museum of Fine Arts Houston, Dallas Museum of Art, Minneapolis Institute of Art, Cleveland Museum of Art, Yale University Art Gallery.