Mr. Edward Yee, AAA
Certified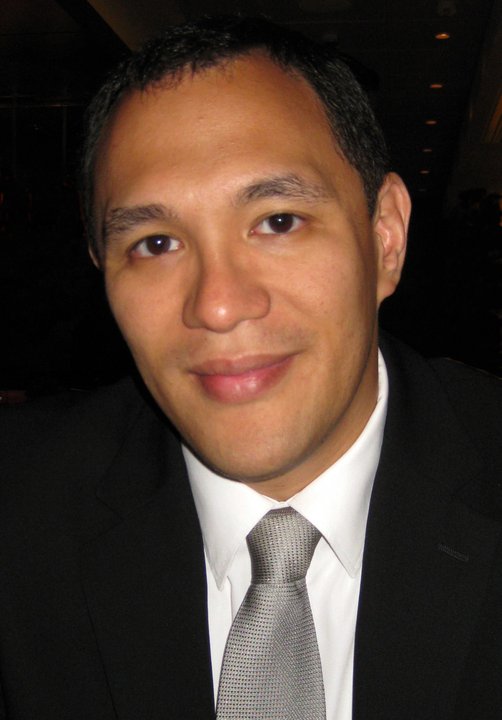 Penelope Dixon & Associates, Inc.
USPAP compliant through:
08/12/2023
Specialization(s)
19th Century Photography; 20th Century Photography; Cased Images; Commercial Photography; Contemporary Art Photography; Digital images, i.e. Original Media; Negatives; Photography Generalist
Member Type
Certified Member
Service(s)
Charitable Donation; Estate Tax Liability; Equitable Distribution; Insurance
Appraiser's Statement
Our firm has been in operation for over 40 years and is a leader in appraisals of photography. We work with private and public collections as well as large archives and estates. The principals of the firm have over 75 years combined experience and we work throughout the United States, Canada and Europe. Please visit our website to learn more: www.peneloped.com.