Dr. Leona M. Zastrow, AAA
Certified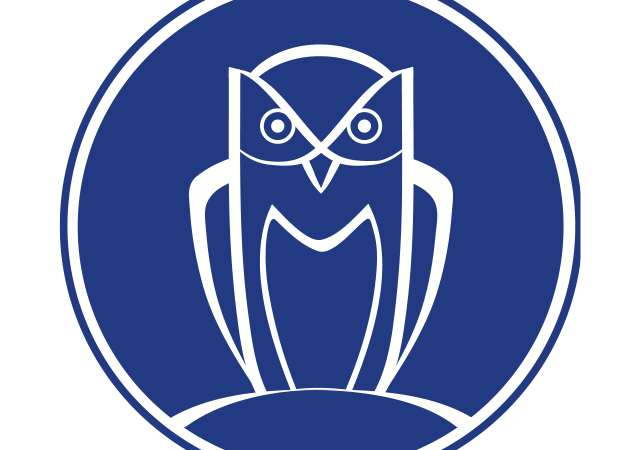 EPIC,INC. American Indian Art Appraisals, division EPIC
USPAP compliant through:
08/22/2025
Specialization(s)
Native American Art
Member Type
Certified Member
Service(s)
Charitable Donation; Estate Tax Liability; Equitable Distribution; Insurance
Appraiser's Statement
Dr. Leona M Zastrow, a nationally recognized expert, owns American Indian Art Appraisals. She specializes in appraising items made by American Indian artists, past and present: rugs, baskets, pottery, jewelry, paintings, prints, textiles, and sculpture. She has appraised for the US Park service, colleges, museums, and public libraries as well as many individuals. Besides appraising, other services include inventories of collections for clients and lectures about the collections. The owner, Dr. Leona M. Zastrow, has taught basketry, weaving, jewelry, painting, beadwork, pottery, and sculpture to both American Indian high school and college students. She continues to publish about American Indian art and artists. Dr. Zastrow educational background includes a BA in math and science, MA in art education, PhD in Fine Arts administration. Her dissertation documented the history of Southwest American Indian art. She has been a Member since 1999.