Mr. Frederic B. Taraba
Accredited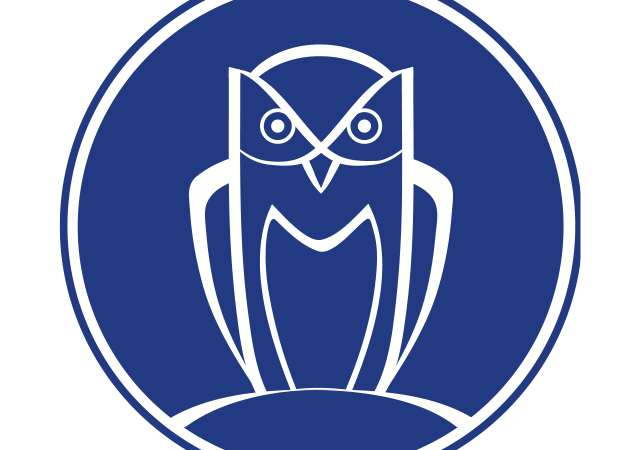 Taraba Illustration Art, LLC
USPAP compliant through:
05/23/2024
Specialization(s)
American Art; Prints
Member Type
Accredited Member
Service(s)
Charitable Donation; Estate Tax Liability; Equitable Distribution; Insurance
Appraiser's Statement
Vintage American illustration artwork is my area of specialization. I am not a generalist but rather focus on artwork that was created for reproduction as advertising, book illustration, magazine cover or story illustration, calendar and poster art as well as a variety of other commercial forums. With well more than 30 years of experience in the field of American Illustration, I am specifically qualified to perform appraisals of the artform. I am also qualified to appraise non-illustrative American artwork, though my focus and expertise lies in American illustration. My rates are reasonable. My reports well-researched and well-written. My service is friendly and honest. To learn more about me and my services, please visit www.tarabaillustrationart.com.