Ms. Helaine W. Fendelman, AAA
Certified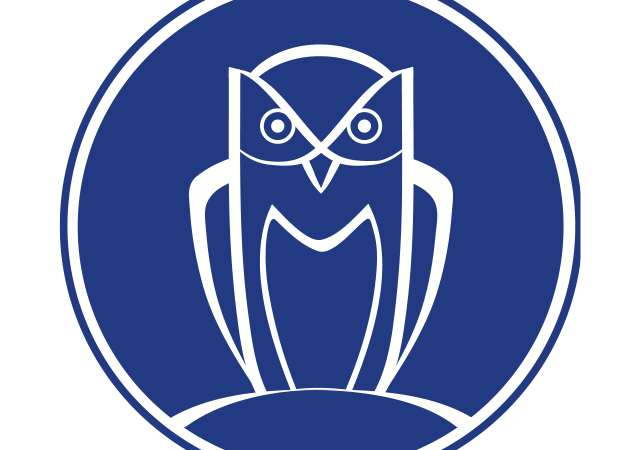 Helaine Fendelman & Associates
USPAP compliant through:
06/13/2024
Specialization(s)
American Art; American Folk Art; American Furniture and Decorative Arts; Generalist
Member Type
Life Certified Member
Service(s)
Charitable Donation; Estate Tax Liability; Equitable Distribution; Insurance
Appraiser's Statement
Ms. Fendelman is a certified member and past President of the Appraisers Association of America, Inc. She is a contributing editor for the "What Is It? What Is It Worth?" column for Hearst''s Country Living magazine and is a nationally syndicated columnist for Scripps Howard News Service co-writing the "Treasures in Your Attic" column. She has served as a curator for exhibits at the American Folk Art Museum, co-hosted the popular PBS television program, "Treasures in Your Attic," and has written numerous books on antiques and collecting. She has taught at New York University's Appraisal Institute. Ms. Fendelman brings decades of hands-on experience buying, selling, and appraising antiques and fine art to her clients. Her magazine and newspaper columns as well as guest appraisal events at antiques shows across the country, continuously add to the depth and breadth of her knowledge about a range of pieces – from the 17th through 20th centuries.