Mr. Mitchell A. Battino, AAA
Certified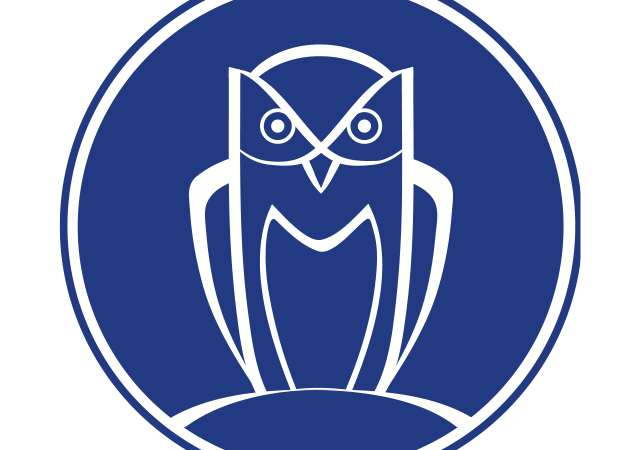 USPAP compliant through:
04/29/2024
Specialization(s)
Numismatics: Coins of the World; Numismatics: U.S. Coins and Paper Currency
Member Type
Certified Member
Service(s)
Charitable Donation; Estate Tax Liability; Equitable Distribution; Insurance
Appraiser's Statement
Mitchell A Battino specializes in United States and world coins in gold and silver, U.S. paper money and other numismatic items. Mr. Battino owns and operates Hudson Rare Coins, serving collectors, individuals, attorneys, trusts, estates, banks, insurers, and government agencies by appointment in New York, New Jersey, Connecticut and Pennsylvania. Travel to appraise or purchase collections can be arranged as appropriate. Mr. Battino is an author, editor, and contributor to several publications and pricing guides.