Ms. Caroline Ashleigh, AAA
Certified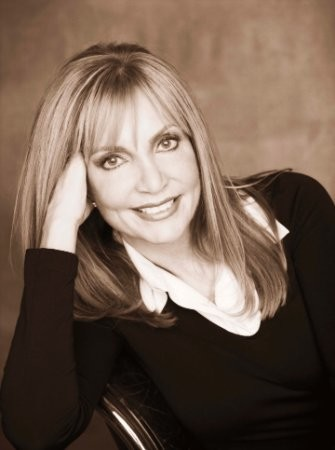 Caroline Ashleigh Appraisers & Auctioneers
USPAP compliant through:
01/11/2024
Specialization(s)
Cased Images; Couture: 20th Century Couture Designer Vintage Clothing and Accessories; Postwar, Contemporary, and Emerging Art; Prints
Member Type
Certified Member
Service(s)
Insurance; Charitable Donation; Estate Tax Liability; Equitable Distribution
Appraiser's Statement
AppraiseYourArt is a fine-art and antiques appraisal, auction and consulting firm that provides services for private and corporate collectors, museums, galleries, law firms, banks, insurance companies, and auction houses throughout the United States. Our firm is delighted to receive appraisal requests for individual items, small collections, up to large estates. We specialize in mass appraisals and appraisals for IRS purposes.