Mrs. Megan Fox Kelly, AAA
Certified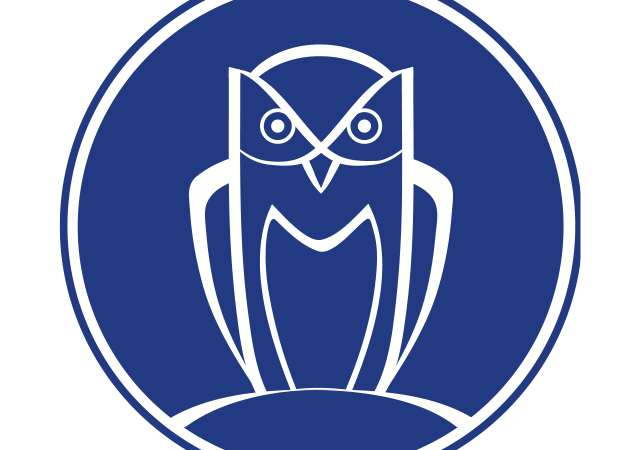 Megan Fox Kelly Art Advisory
USPAP compliant through:
02/01/2024
Specialization(s)
Postwar, Contemporary, and Emerging Art
Member Type
Certified Member
Service(s)
Charitable Donation; Estate Tax Liability; Equitable Distribution; Insurance
Appraiser's Statement
Megan Fox Kelly is a Certified Member of the Appraisers Association of America and President of the Association of Professional Art Advisors. She has been active in the Post-War and Contemporary Art Market for over twenty five years both as an advisor and appraiser for private collectors, foundations, museums, attorneys, and financial advisors. Megan provides expert appraisals for Insurance, Estate, Equitable Distribution, Donation, and Damage + Loss, and provides expert testimony and appraisal reviews. She offers a full range of advisory services for buyers or sellers of fine art. Megan has a Masters degree in Art History from Brown University, and a certificate of Appraisal Studies from NYU. Megan has successfully completed the 15-hour course and exam on the Uniform Standards of Professional Appraisal Practice (USPAP).