Mr. David J. Barnett
Accredited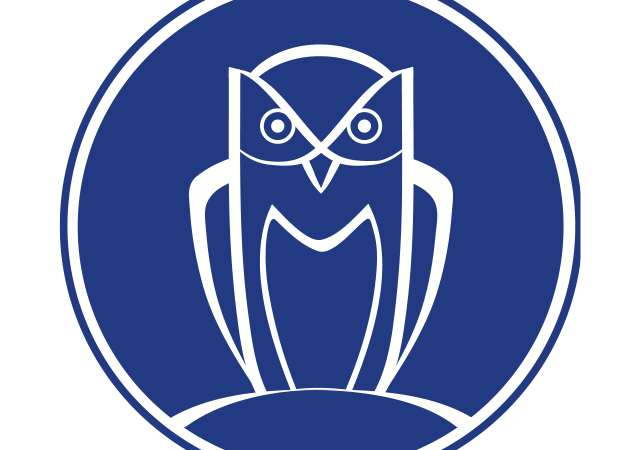 David Barnett Gallery
USPAP compliant through:
02/11/2024
Specialization(s)
American Art; Prints
Member Type
Accredited Member
Service(s)
Charitable Donation; Estate Tax Liability; Equitable Distribution; Insurance
Appraiser's Statement
David Barnett, a member of the Appraisers Association of America since 1975, specializes in appraising fine artworks including paintings, watercolors, drawings, original prints, vintage posters, sculpture, ceramics and art glass. Old masters, modern and contemporary artworks. European, American, Latin American, Central American, South American, African, African American, Asian, Indonesian and Wisconsin artists.