Mr. Juan P. Lluria, AAA
Certified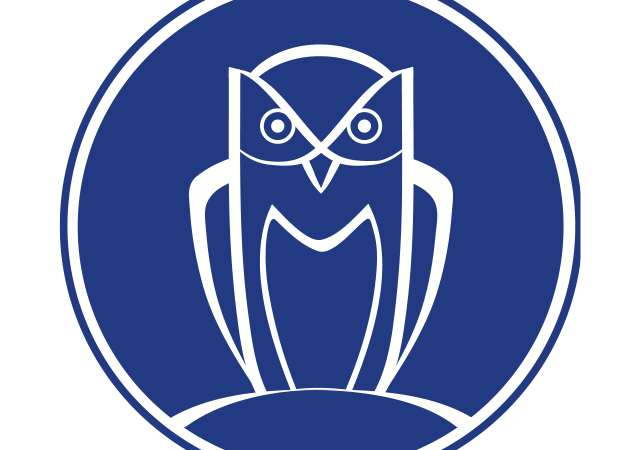 Lluria Fine Arts Services Inc.
USPAP compliant through:
02/01/2024
Specialization(s)
Generalist
Member Type
Certified Member
Service(s)
Charitable Donation; Estate Tax Liability; Equitable Distribution; Insurance
Appraiser's Statement
Juan P Lluria is President and Principal Appraiser of Lluria Fine Arts Services, LLC. He has over 30 years experience handling a wide variety of fine residential contents, much of which was acquired as "hands on" experience working as personal assistant to the owner of one of S Florida's most respected gallery owners in Coral Gables, FL for 17 years. Mr. Lluria is a certified AAA Member. Mr. Lluria also has a long experience as a lecturer on his special area of study of the 18th and early 19th Century in France at museums and other cultural organizations throughout the USA. Special areas of study include French and Continental Furniture (17th thru early 19th Century), Old Master Paintings, American Federal Period Furniture and Decorative Arts.