Ms. Joanna Badami, AAA
Certified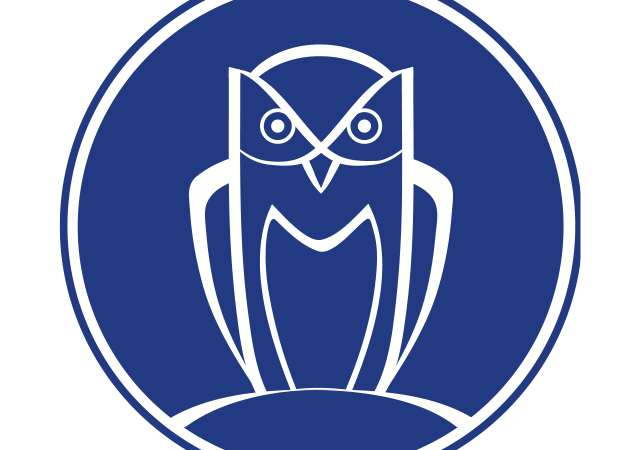 Joanna Badami Appraisals Ltd.
USPAP compliant through:
10/17/2024
Specialization(s)
American Art; American Folk Art; American Furniture and Decorative Arts; Continental Decorations & Early European Works of Art; Generalist
Member Type
Life Certified Member
Service(s)
Charitable Donation; Estate Tax Liability; Equitable Distribution; Insurance
Appraiser's Statement
JOANNA BADAMI APPRAISALS LTD is a full service appraisal firm, with certified appraisers, experienced in appraisal of FINE ART, including paintings, sculpture and prints, household furnishings, both antique and non-antique, including furniture, silver, porcelain, glass, and textiles. Specialists are also available for gems, jewelry, books and manuscripts and textiles. All appraisals are executed according to the Uniform Standards of Professional Appraisal Practices, (USPAP), from the Appraisal Foundation, Washington, D.C. For more than 25 years, Joanna Badami of JOANNA BADAMI APPRAISALS LTD has established an untarnished professional reputation in working with private clients, with leading insurance companies and law firms, both in Manhattan and on Long Island, Historical Societies and museums. Ms. Badami has been an expert witness in the Nassau and Suffolk Court systems. Attendance at the yearly National Conferences, professional symposia, and weekly international auction previews in NYC, help to maintain the global art market knowledge and the highest professional standards in the field.