Ms. Joyce V. Miller, BS, MAT, MA
Accredited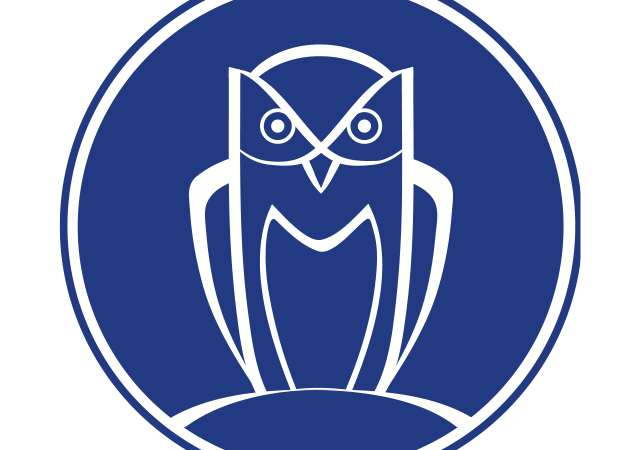 Bernhardt House of Violins, LLC
USPAP compliant through:
07/13/2025
Specialization(s)
Stringed Instruments
Member Type
Accredited Member
Service(s)
Charitable Donation; Estate Tax Liability; Equitable Distribution; Insurance
Appraiser's Statement
Joyce Miller of Bernhardt House of Violins provides appraisals of violins, violas, cellos, basses, and bows. She has been in the string instrument business for over 29 years. In purchasing from makers and distributors in Germany, Italy, and the United States, she has learned much of the present string instrument market. She has given talks on identifying quality instruments to teachers at educators' conventions in both Georgia and South Carolina, as well as to middle and high school music students. Challenged by experts in string instruments at The Violin Society of America (VSA) conferences, she has traveled to auctions and shops, and visited makers to study instruments and build recognition skills. She has been tested and passed the Uniform Standards of Professional Appraisal Practice (USPAP) and holds a Theory and Methodology Certification from the Appraisers Association of America (AAA).