Ms. Claudia A. Miller, ISA, CAPP
Accredited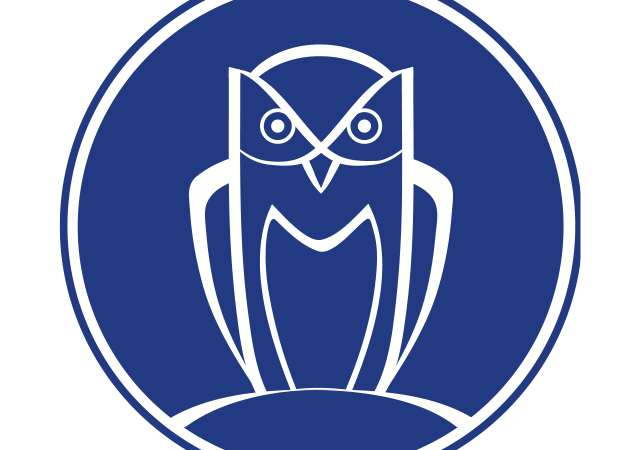 Estate Sale Services and Appraisals LLC
USPAP compliant through:
03/22/2024
Specialization(s)
Generalist
Member Type
Accredited Member
Service(s)
Charitable Donation; Estate Tax Liability; Equitable Distribution; Insurance
Appraiser's Statement
Claudia specializes in glass, silver, furniture, porcelain, collectibles and all decorative arts; and works with specialists including artwork depending on the appraisal assignment. Her professional experience includes co-curating museum exhibits, guest-lecturing and consulting for city-sponsored appraisal clinics. To remain current on pricing and market trends, she frequently travels to lectures, conferences, antique shows, auctions, and seminars presented by leading institutions and specialists.