Ms. Judith Selkowitz
Accredited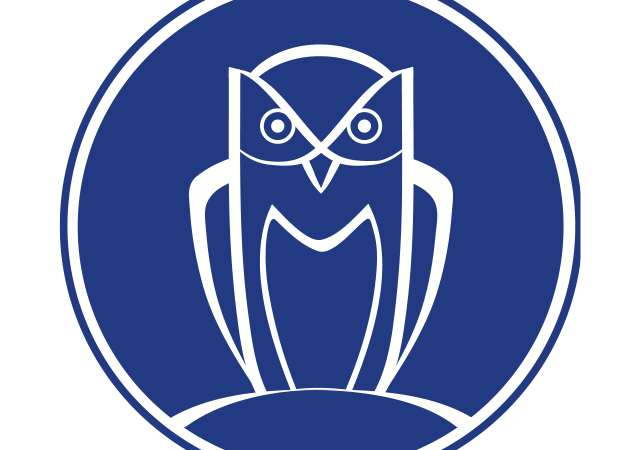 Art Advisory Services Inc
USPAP compliant through:
12/08/2025
Specialization(s)
American Art; Postwar, Contemporary, and Emerging Art; Prints
Member Type
Accredited Member
Service(s)
Charitable Donation; Estate Tax Liability; Equitable Distribution; Insurance
Appraiser's Statement
Judith Selkowitz, President, Art Advisory Services, Inc., New York, NY, has been a recognized leader in the art consulting world since her first corporate commission for Xerox in 1970. She pioneered the art consulting business and has developed collections for over 250 corporations internationally, as well as a list of discerning private collectors. Ms. Selkowitz received her art history degree at Skidmore College and was a Fulbright Scholar in Rome. She served as art researcher at the Archives of American Art, a bureau of the Smithsonian, and she was also the curator of a private collection. She has lectured at the Harvard Graduate School of Design, the World Art Market Conference, Art News, and the American Society of Interior Designers Conference. Ms. Selkowitz has also authored a chapter entitled "Interior Art" which appears in the Handbook of Specialty Elements in Architecture, published by McGraw-Hill Book Company. She has been interviewed as an expert in the art business for articles appearing in the Washington Post, Forbes, The New York Times, Business Week, Interior Designs, Contract, and Progressive Architecture. Fluent in Italian and French, Ms. Selkowitz travels extensively throughout Europe and the United States, and has built a solid network of relationships with museum directors, curators, artists and dealers worldwide. She is an expert in the fields of contemporary, 19th and 20th century American and European art.