Ms. Judy Ann Goldman
Accredited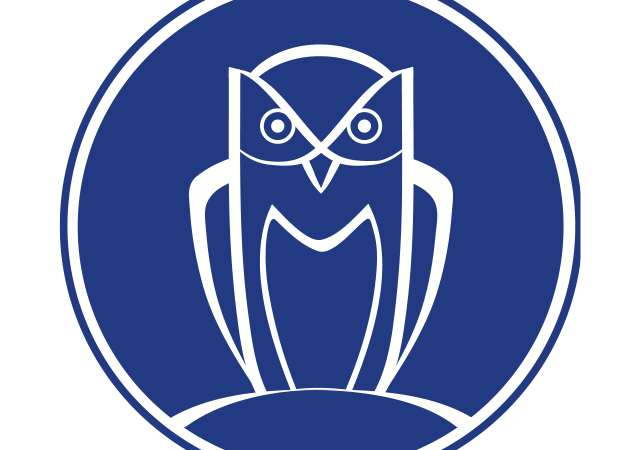 Judy Ann Goldman Fine Art Appraisals
USPAP compliant through:
03/22/2024
Specialization(s)
Postwar, Contemporary, and Emerging Art; Prints
Member Type
Life Accredited Member
Service(s)
Charitable Donation; Estate Tax Liability; Equitable Distribution; Insurance
Appraiser's Statement
Judy Ann Goldman is an independent, USPAP-compliant fine art appraiser, specializing in Modern and Contemporary American and European Painting, Sculpture, Graphic arts, and Works on Paper; serving private and corporate clients including trust & estate attorneys, insurance companies, foundations and museums. She is an art historian and former gallery owner and has served on boards of the Rose Art Museum, the Danforth Museum and the Cambridge Arts Council. She is USPAP compliant through March 22, 2024.