Ms. Karen McManus, AAA
Certified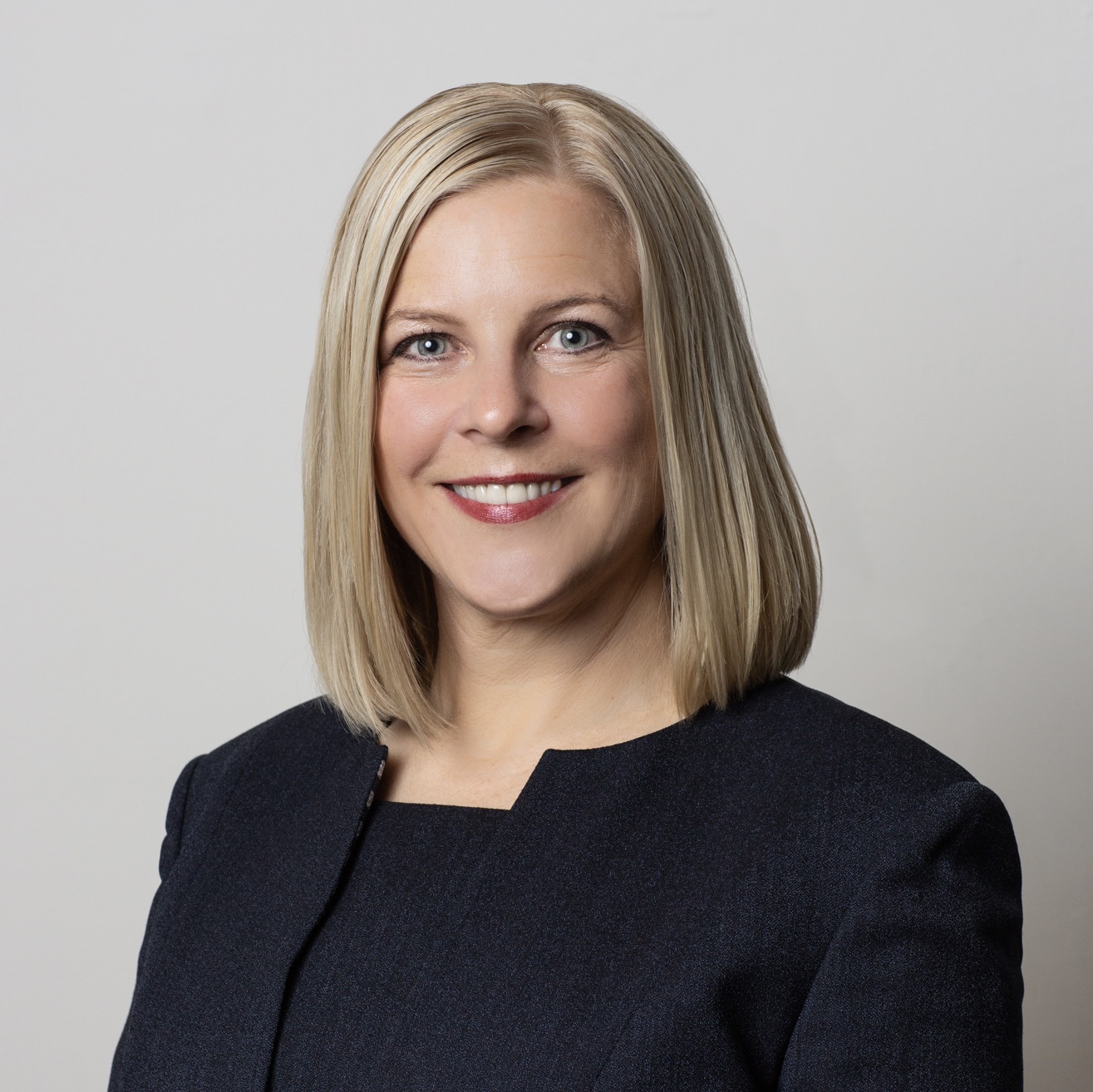 Jacqueline Silverman & Associates
USPAP compliant through:
02/01/2024
Specialization(s)
Postwar, Contemporary, and Emerging Art
Member Type
Certified Member
Service(s)
Insurance; Charitable Donation; Estate Tax Liability; Equitable Distribution
Appraiser's Statement
Since 1977, Jacqueline Silverman & Associates has worked with private collectors, museums, artists and artist estates, financial institutinos, attorneys, and insurance companies, among others, to provide a unique experience tailored to the individual needs of each client. Karen has over 15 years of experience appraising Impressionist & Modern, American, and Post-War, Contemporary & Emerging fine art of all media. She is a Certified Member of the AAA as well as a past board member. With decades of experience and deep knowledge of complex appraisal methodology and market trends, Karen and her team represent the highest standard within the industry.