Ms. Karen McManus, AAA
Certified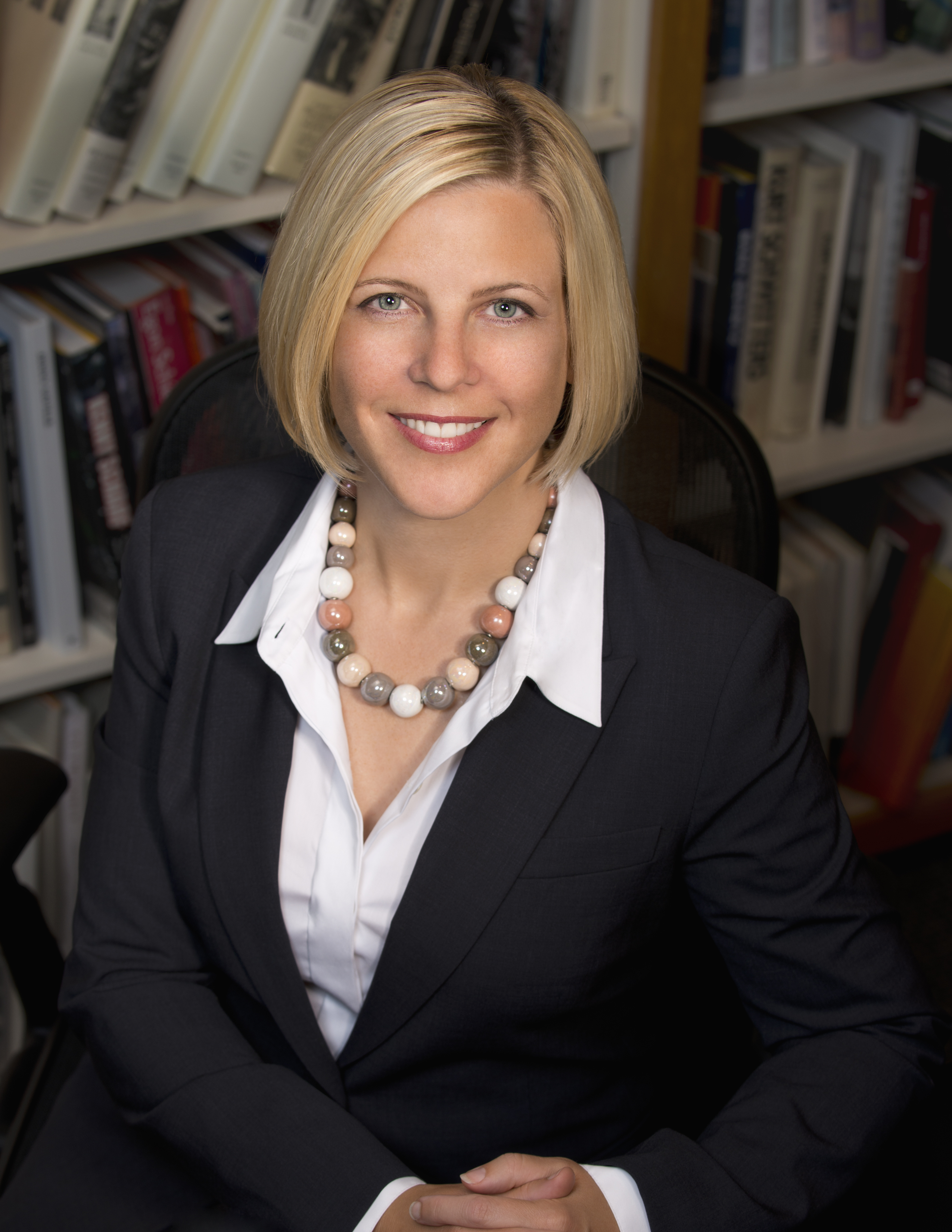 Jacqueline Silverman & Associates
USPAP compliant through:
02/01/2024
Specialization(s)
Postwar, Contemporary, and Emerging Art
Member Type
Certified Member
Service(s)
Insurance; Charitable Donation; Estate Tax Liability; Equitable Distribution
Appraiser's Statement
Since 1977, Jacqueline Silverman & Associates has appraised Impressionist, Modern, Post-War, and Contemporary works of fine art in all media for private collections, attorneys, insurance companies, museums, artists/artists' estates, CPAs, corporations, banks, and foundations. We take pride in providing our clients with thoroughly-researched, professional appraisal reports prepared for a specific purpose and executed in the strictest of confidence. In addition to specializing in the appraisal of paintings, sculpture, works on paper, ceramics, new media, photography, and prints, our office also specializes in appraisals of artists' estates prepared for tax purposes and appraisals of archival material belonging to artists and architects.