Ms. Kathy Rosenblatt, AAA
Certified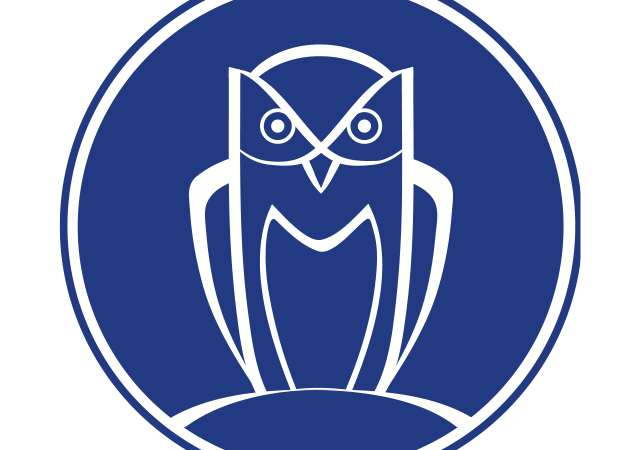 USPAP compliant through:
02/07/2024
Specialization(s)
20th Century Decorative Arts and Design; Generalist
Member Type
Certified Member
Service(s)
Charitable Donation; Estate Tax Liability; Equitable Distribution; Insurance
Appraiser's Statement
Kathy Rosenblatt, AAA, is an independent, Certified and USPAP compliant appraiser, specializing in 20th Century Fine Art, Furniture, Decorative Arts and Design; Art Deco, Art Nouveau Fine Art, Furniture and Decorative Arts. Providing appraisal services for private and corporate clients, trust & estate attorneys, insurance companies, art dealers, foundations and museums. A former owner of a contemporary art gallery with a lifelong interest in fine art, she continues her professional studies in connoisseurship, current IRS regulations and industry standards. She teaches the Appraisal Writing Workshop at the Appraisers Association of America (and formerly at NYU:SCPS). A Board Alumni of the Appraisers Association of America, she continues to be an active member. Kathy is also a member of the Art Deco Society of New York and ArtTable.