Ms. Rosemary H. Lanes, AAA
Certified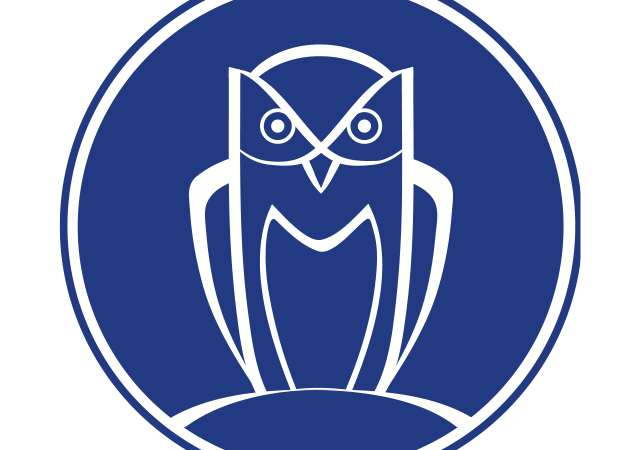 Princeton Art Appraisal Services, LLC
USPAP compliant through:
04/07/2024
Specialization(s)
American Art; American Furniture and Decorative Arts; Collectibles: General; Furniture and Decorative Arts Generalist; Generalist
Member Type
Life Certified Member
Service(s)
Charitable Donation; Estate Tax Liability; Equitable Distribution; Insurance
Appraiser's Statement
Rosemary Lanes. Licensed & Bonded Insurance Adjuster and Certified Appraiser specializing in damage and loss appraisals for insurance companies, moving companies, the general public, and litigation support for attornys. Over 20 years experience as a generalist in the appraising of Fine & Decorative Art, Collectibles, Antiques and Household Contents with a Certification in American Sculpture. Also, specializing in Church and Synagogue contents and Architectural Details. Past Board Member of AAA.