Ms. Mary Peck, AAA
Certified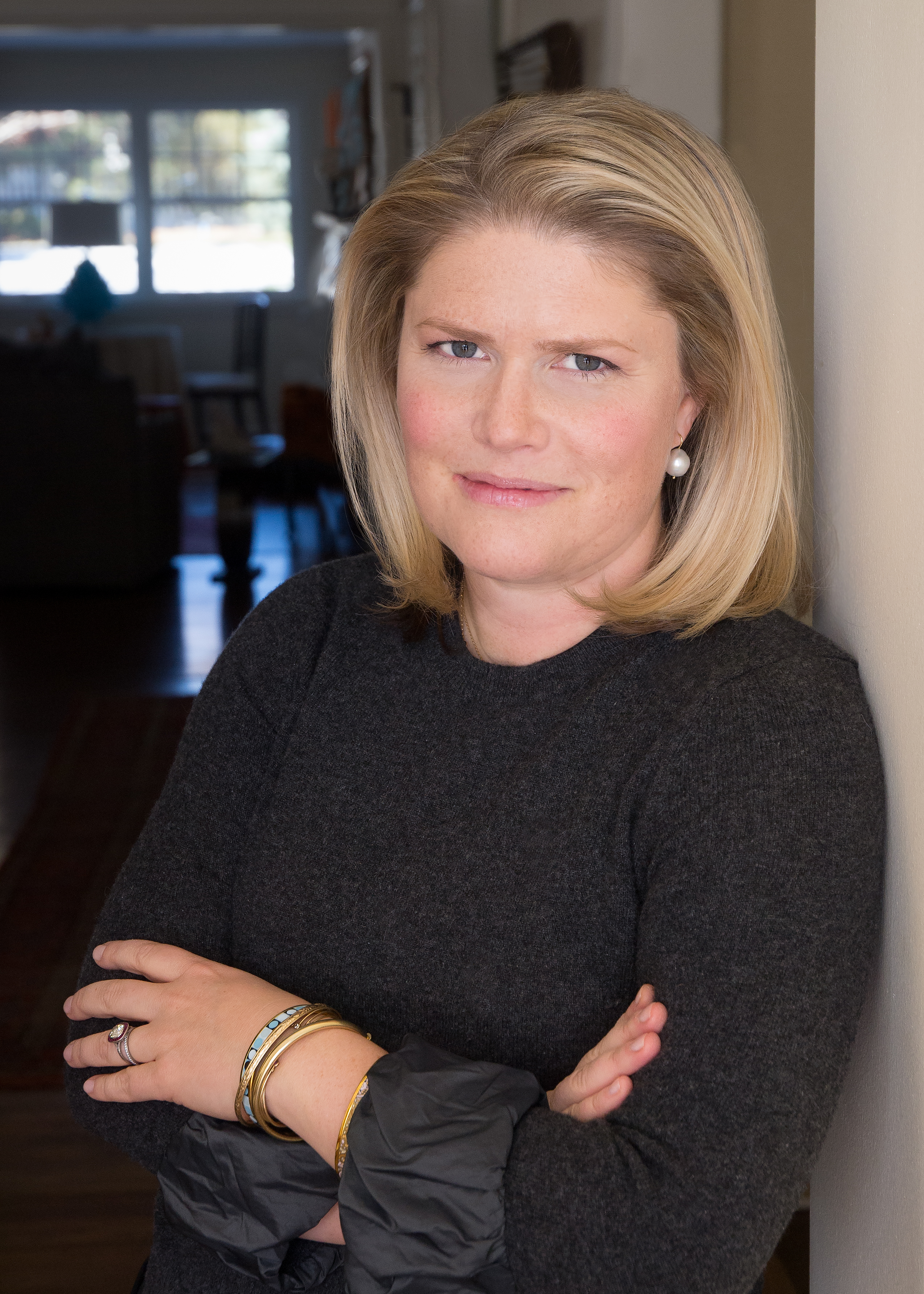 Mary Peck Art Advisory, LLC
USPAP compliant through:
01/10/2025
Specialization(s)
Impressionist & Modern Art; Postwar, Contemporary, and Emerging Art
Member Type
Certified Member
Service(s)
Charitable Donation; Estate Tax Liability; Equitable Distribution; Insurance
Appraiser's Statement
Mary Peck is an art advisor and appraiser with over 25 years of experience in the art market. Between 1994-2007, Mary worked for Christie's, New York, where she was a Specialist and Vice President and served as the Sale Head of the bi-annual Post-War and Contemporary Day Sale for seven years. Mary also specialized in Impressionist and Modern art and contemporary prints. In 2008, Mary founded Mary Peck Art Advisory, LLC and has worked with private collectors, foundations, corporate collections, institutions, and art investment funds. In 2010, Ms. Peck moved to her hometown of Denver, Colorado where she worked for the Denver Art Museum as the Manager of Annual Giving while continuing to advise clients. In 2012, Ms. Peck returned to art consulting and appraising fulltime.
Ms. Peck is a Certified Member of the Appraisers Association of America ("AAA") in the area of Post-War, Contemporary and Emerging Art and Accredited in the area of Impressionist and Modern Art. She has been a member in good standing of the AAA since 2012. Ms. Peck is considered a "qualified appraiser" as defined by the IRS for the purposes of estate tax and charitable donation appraisals and is USPAP (Uniform Standards of Professional Appraisal Practice) compliant through January 2025.