Ms. Linda R. Silverman
Accredited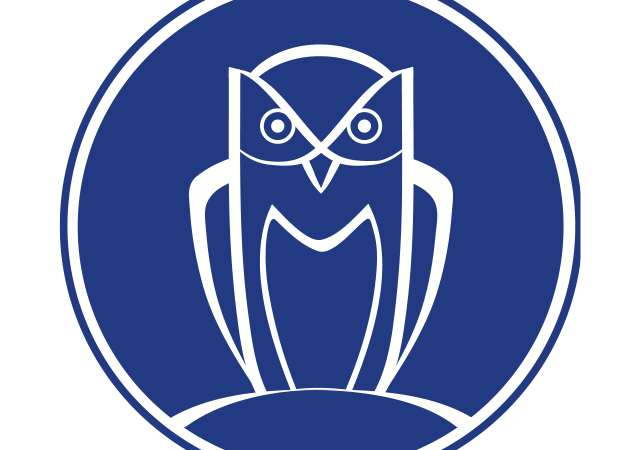 Linda R. Silverman Fine Art LLC
USPAP compliant through:
06/09/2023
Specialization(s)
Impressionist & Modern Art; Postwar, Contemporary, and Emerging Art
Member Type
Accredited Member
Service(s)
Charitable Donation; Estate Tax Liability; Equitable Distribution; Insurance
Appraiser's Statement
Linda Silverman is a certified appraiser with a broad fine arts specialty from Impressionist, Modern, to Contemporary Art. She is formerly the Director of the Contemporary Art Department at Sotheby's New York. She is available to provide expert appraisals for insurance, estate, matrimonial, donations, and lost/damage. She is an art advisor and the founder of Linda R. Silverman Fine Art LLC.