Ms. E. Linda Poras
Accredited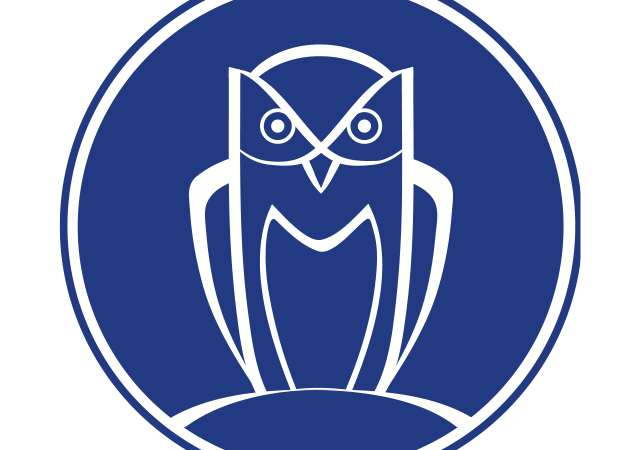 USPAP compliant through:
03/22/2024
Specialization(s)
Photography Generalist; Postwar, Contemporary, and Emerging Art; Prints
Member Type
Accredited Member
Service(s)
Charitable Donation; Estate Tax Liability; Equitable Distribution; Insurance
Appraiser's Statement
Ms. Poras has been involved in the art world for more than 30 years as professional artist, educator, curator of contemporary art, museum school director, juror, and lecturer. She has curated more than fifty art exhibitions of national and international artists, at a number of museums and galleries in the New England area. Exhibitions include: CLOTH, METAL, and WOOD: The Art and Poetry of Paul Matisse and Linda Hoffman; HOME? Crosscurrents in Contemporary South Asian/American Art; ANDREW STEVOVICH: A Retrospective; PERSPECTIVA LATINA: Contemporary Latin American Art. Ms. Poras completed appraisal training at New York University, from which she received a certificate in appraisal studies, and is current in USPAP test. She has catalogued collections and prepared IRS estate tax liability and donation appraisals, as well as equitable distribution, insurance, damage and loss, appraisals for numerous individuals, insurance companies, gallerists, law firms, museums, private schools, artists, banks, colleges, and has been an expert witness. Her USPAP is valid through March 2024.