Mr. F. Turner Reuter, Jr., AAA
Certified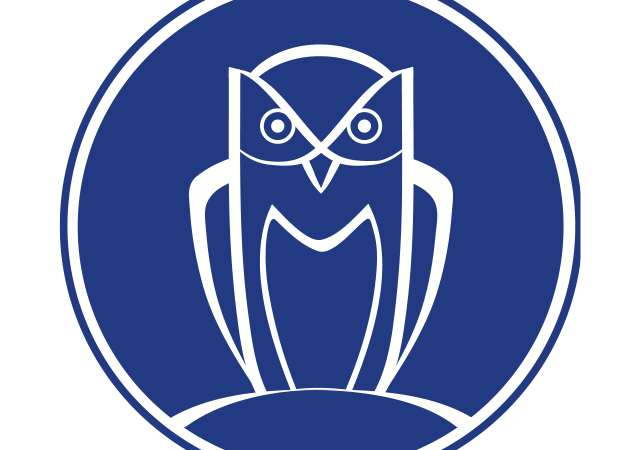 USPAP compliant through:
06/13/2025
Specialization(s)
Sporting and Animal Art
Member Type
Certified Member
Service(s)
Charitable Donation; Estate Tax Liability; Equitable Distribution; Insurance
Appraiser's Statement
Turner Reuter's Red Fox Fine Art is a leading gallery with over forty years of experience dealing and appraising American, British and European paintings and bronze sculpture from 1750-1850, with a specialty in sporting and animal paintings and bronzes. Reuter, a lifelong field sport enthusiast, has extensive expertise in the genre highlighted by the publication of his book Animal and Sporting Artists in America, now in its second edition. Red Fox Fine Art also handles paintings of Western and Marine subjects, the Hudson River school as well as bronzes and paintings of the Impressionists and Modernists movements.