Mr. Eric Silver, AAA
Certified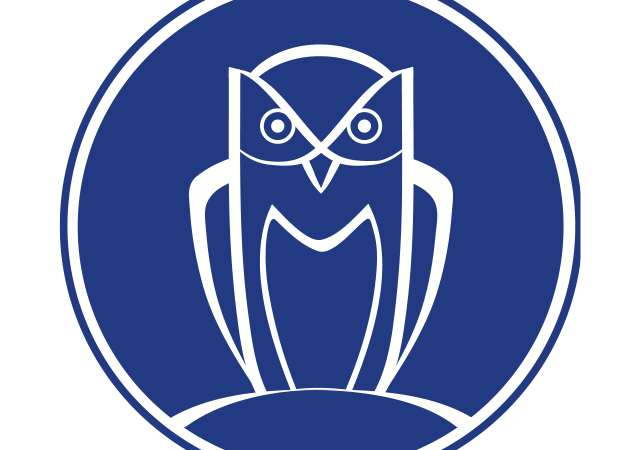 Lillian Nassau LLC
USPAP compliant through:
11/21/2024
Specialization(s)
20th Century Decorative Arts and Design
Member Type
Certified Member
Service(s)
Charitable Donation; Estate Tax Liability; Equitable Distribution; Insurance
Appraiser's Statement
I can provide appraisals for insurance, estate tax planning, matrimonial, charitable donation and loss/damage. I have an M.A. from the Institute of Fine Arts at New York University. I also have a certificate in Museum training given by the Institute of Fine Arts and the Metropolitan Museum of Art. My 45 years of experience includes Sotheby's and Doyle New York, where I was an auctioneer, appraiser and department head organizing sales of 19th and 20th century decorative arts. I was a private dealer for 18 years specializing in 19th and 20th century American sculpture. My areas of expertise include Victorian, Art Nouveau, Arts and Crafts, Art Deco and Mid Century Modern. I am the Director of Lillian Nassau LLC, specialists in the work of Louis Comfort Tiffany as well as 19th and 20th century decorative arts. I have served as an expert witness and lectured widely. I have been an appraiser for the past 20 years on the popular PBS program Antiques Roadshow.