Ms. Sharon Smith Theobald
Accredited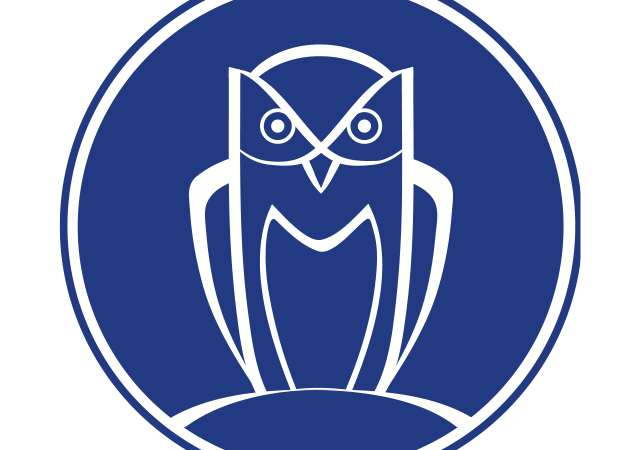 Appraisal Associates International
USPAP compliant through:
07/13/2024
Specialization(s)
American Art; Impressionist & Modern Art; Postwar, Contemporary, and Emerging Art; Prints; Western American Art
Member Type
Life Accredited Member
Service(s)
Charitable Donation; Estate Tax Liability; Equitable Distribution; Insurance
Appraiser's Statement
Sharon Smith Theobald ASA, AAA has over thirty-five years of experience in valuation as a Senior Appraiser in Fine Art, gallery owner and museum director and curator. As President of (AAI) Appraisal Associates International, appraisals have been completed for Insurance, (S.C.Johnson Company, American Medical Association, Lincoln Financial) and Market Purposes, as well as Donations to Yale University, The Indianapolis Museum of Art, The University of Chicago''''s Smart Museum, Purdue and Indiana University, the Milwaukee Museum of Art, The New Jersey State Museum, The Fort Wayne Museum of Art and Indiana University etc.. Theobald has served as a fine art consultant and an expert witness on the valuation of fine art for Baker and Daniels, Indianapolis and Washington, D.C. and is an ASA Regional Governor Emeritus for Indiana, Illinois, Kentucky and Wisconsin. USPAP Compliant. www.aaiappraisals.com. Editor. To Give and To Receive: A Handbook on Collection Gifts and Donations for Museums and Donors. Published with the American Alliance of Museums. 2020.