Ms. Miriam L. Smith
Accredited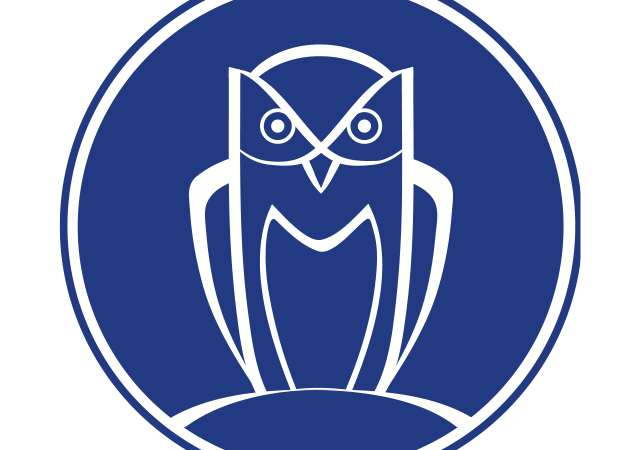 Art Resource Group
USPAP compliant through:
06/09/2023
Specialization(s)
19th Century European Art; Postwar, Contemporary, and Emerging Art; Prints
Member Type
Accredited Member
Service(s)
Charitable Donation; Estate Tax Liability; Equitable Distribution; Insurance
Appraiser's Statement
Through my company, Art Resource Group, I have over 30 years' experience handling American and European art from the 19th and 21st centuries, as well as contemporary art. I have curated many significant exhibitions, including participating as an official gallery in the Getty Museum-sponsored Pacific Standard Time program. As an appraiser, my services are routinely referred by fine art institutions including the Orange County Museum of Art, the Laguna Art Museum, the Bowers Museum, as well as many galleries and universities. I have also worked with the FBI and numerous insurance companies, law firms and financial planners to provide appraisals, appraisal reviews and succession planning services. As an independent art advisor, I have worked with major collectors and museums around the nation. In addition to my private sales brokerage services, I work with individuals and corporations to build art collections of note, focusing primarily on modern and contemporary work. In addition to offering objective advice and counsel, Art Resource Group offers collection management services including archiving and database management.