Ms. Lorena O. Allen, AAA
Certified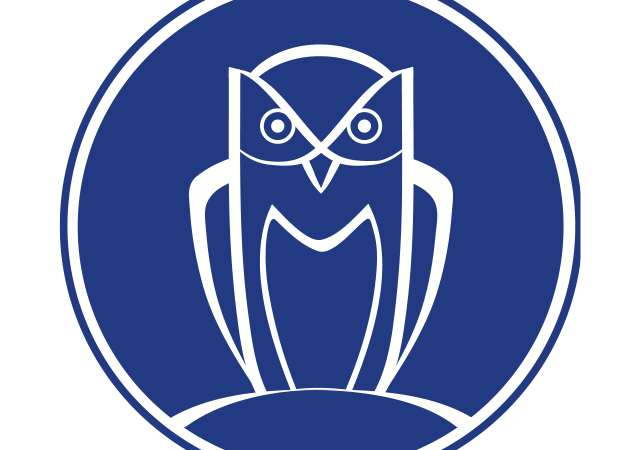 L. Allen Appraisal Studios, Inc.
USPAP compliant through:
10/15/2023
Specialization(s)
19th Century European Art; American Art; American Furniture and Decorative Arts; Chinese Fine Art; Impressionist & Modern Art; Latin American Art; Old Masters Paintings and Drawings
Member Type
Life Certified Member
Service(s)
Charitable Donation; Estate Tax Liability; Equitable Distribution; Insurance
Appraiser's Statement
Lorena O. Allen, whether in the capacity of consultant, researcher or authentication facilitator, has provided appraisal services for 23 years in South and Central Florida. She provides appraisal services for individual collectors, museums, attorneys, corporations, estate planners. She has achieved status of Certified Member of AAA with specializations in, French Bronzes and Asian Art & Artifacts. (Master's thesis "Chinese Art From Ming to Revolution"). Lecturer for The Asia Society of Winter Park Florida. Featured in articles on appraising in Orlando Sentinel, Miami Herald. She regularly submits articles for Antiques & Art Around Florida. Successfully completed examination, Uniform Standards of Professional Appraisal Practice (USPAP).