Ms. Althea Willette, AAA
Certified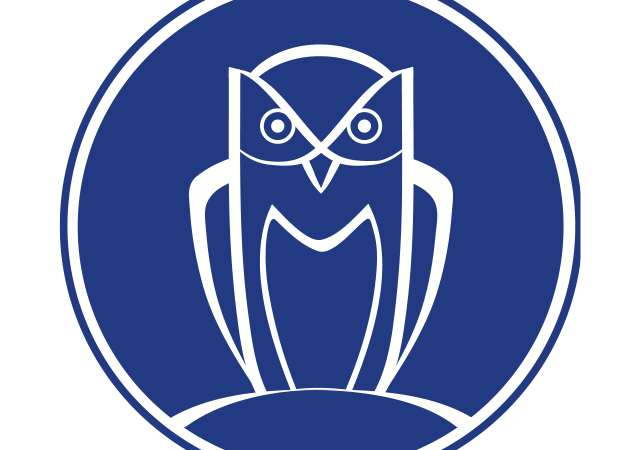 USPAP compliant through:
08/18/2024
Specialization(s)
Silver: American; Silver: Continental; Silver: English; Silver: General
Member Type
Certified Member
Service(s)
Charitable Donation; Estate Tax Liability; Equitable Distribution; Insurance
Appraiser's Statement
I am a Certified Appraiser with a specialty in silver flatware and hollowware from Colonial to Modern American, European, English, and South Asian. I can value individual objects, or, as part of a team we can do full estates and inventories. I am able to travel as needed; based in Minneapolis, Minnesota.