Ms. Anne Frances Moore, AAA
Certified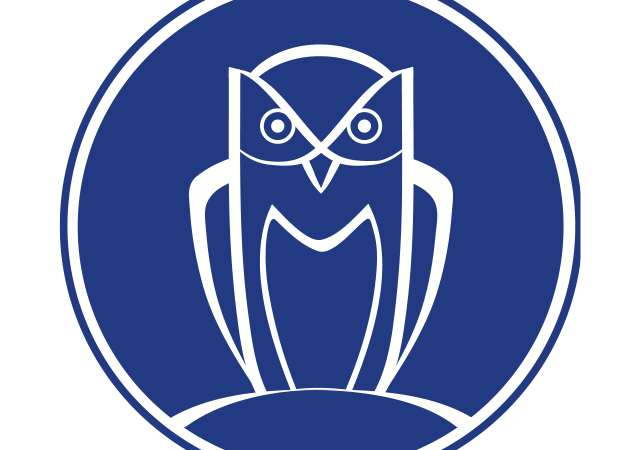 Anne Frances Moore Certified Appraisals
USPAP compliant through:
04/29/2024
Specialization(s)
American Art; American Furniture and Decorative Arts
Member Type
Certified Member
Service(s)
Charitable Donation; Estate Tax Liability; Equitable Distribution; Insurance
Appraiser's Statement
Over the past 18 years, Anne Frances Moore has submitted USPAP compliant appraisals for hundreds of clients ranging from private collectors to institutions, and from one important work of art to large estates. While she is certified in American art, her company, Anne Frances Moore Certified Appraisals, is well qualified to appraise all areas of fine and decorative art, as well as household contents. Anne Moore's museum background establishes her expertise in recognizing and identifying works of art, and her experience in conservation ensures accurate assessment of condition issues and associated costs. She was a member of the Board of Directors of the AAA from 2010-2016. She appraises fine and decorative art throughout the East End of L.I., including Southampton, East Hampton and Sag Harbor.