Ms. Anne Rogers Haley, AAA
Certified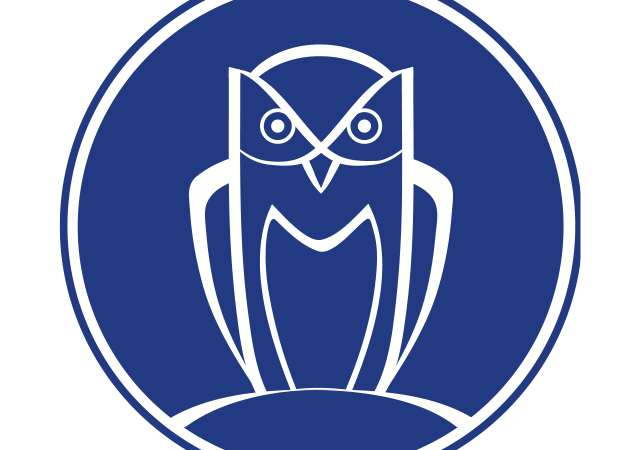 Anne Weston & Associates, LLC
USPAP compliant through:
03/22/2024
Specialization(s)
American Furniture and Decorative Arts; Continental Decorations & Early European Works of Art; Generalist
Member Type
Certified Member
Service(s)
Charitable Donation; Estate Tax Liability; Equitable Distribution; Insurance
Appraiser's Statement
Anne Weston & Associates, LLC is a specialist fine art and antiques appraisal consultancy with an expertise in American, English and Continental Furniture and Decorative Arts; American and English paintings up to 1950. We also specialize in the White Mountain school and other American landscape paintings. After careful review of my excellent professional credentials by Chubb Personal Insurance, I am included in the Masterpiece Protection Network. Through our satellite office in London, we offer research for specialist appraisal projects. Anne Rogers Haley's research credentials allow her access to such reference institutions as the Public Records Offices in England, the Witt Library at the Courtauld Institute of Art and the National Art Library, housed at the Victoria & Albert Museum.