Ms. Nancy S. Willcox, AAA
Certified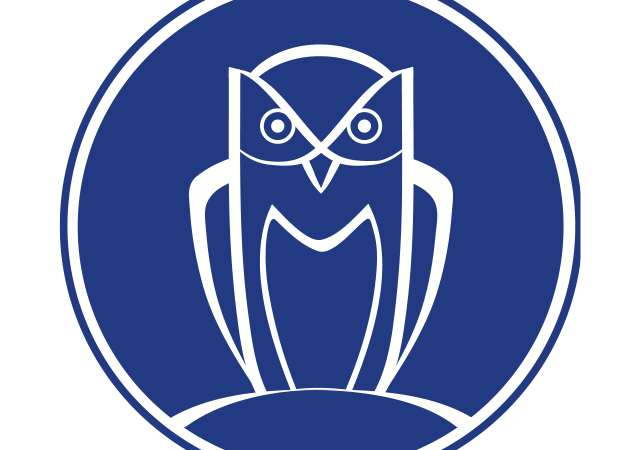 Nancy S. Willcox, Certified Appraiser LLC
USPAP compliant through:
01/14/2024
Specialization(s)
American Art; American Furniture and Decorative Arts; Collectibles: General; Generalist; Prints
Member Type
Life Certified Member
Service(s)
Charitable Donation; Estate Tax Liability; Equitable Distribution; Insurance
Appraiser's Statement
As a Certified Appraiser, my appraisal practice specializes in 18th to 21st century paintings, prints; antiques, furniture, silver, decorative and general household items. Based in Lancaster, PA, and New York City, I serve a 5 state area. Vitae includes NYU appraisal studies certificate, Winterthur Winter Institute, USPAP compliant, plus 30 years of professional practice, including valuations of institutional archives and donations.