Virginia-Lee Webb, Ph.D, AAA
Certified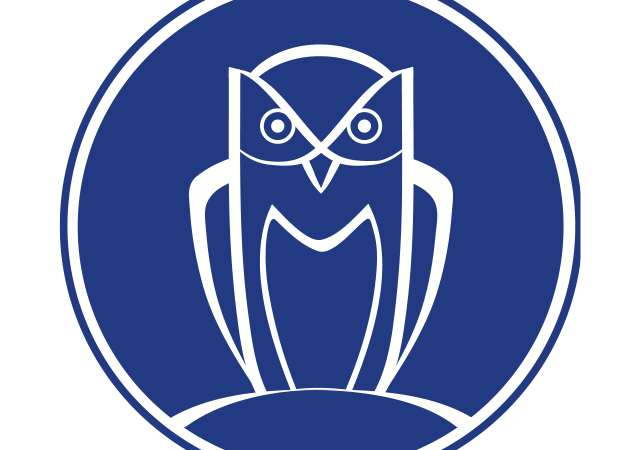 VL.Webb Consultants LLC, Arts of Africa and Oceania
USPAP compliant through:
04/07/2024
Specialization(s)
Oceanic Art
Member Type
Certified Member
Service(s)
Charitable Donation; Estate Tax Liability; Equitable Distribution; Insurance
Appraiser's Statement
Dr. Webb specializes in traditional Oceanic and African art, as well as expedition photographs and related archives. She is a Certified Member in Oceanic Art of the Appraisers Association of America. Dr.Webb is an art historian, author and retired Research curator at the Metropolitan Museum of Art with over forty years experience curating and valuing African and Oceanic art, photography and archives.