Mr. Rick Wester, AAA
Certified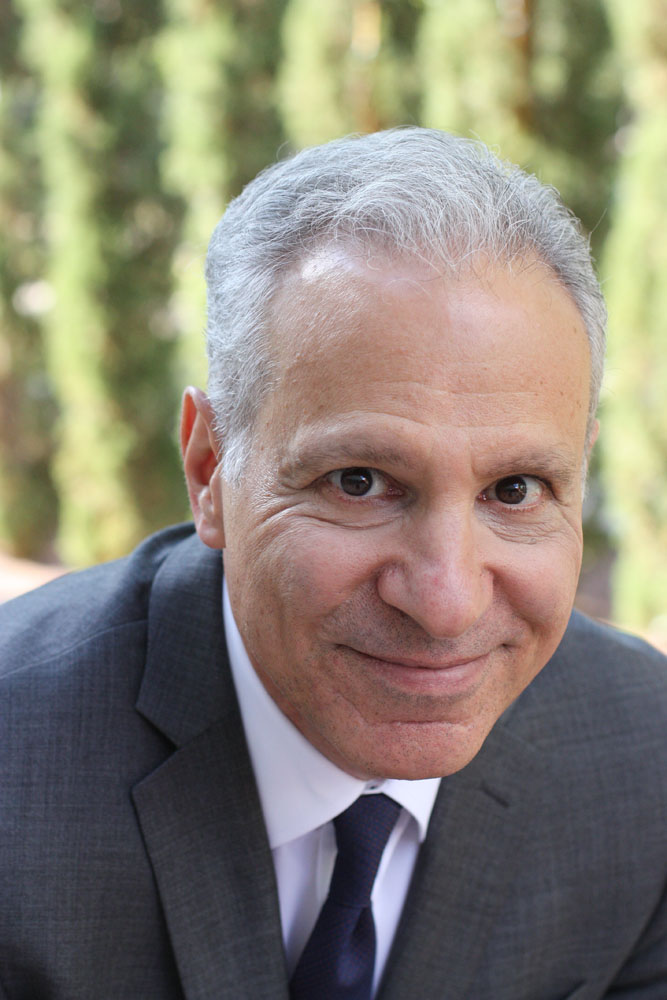 Rick Wester Fine Art, Inc.
USPAP compliant through:
05/10/2024
Specialization(s)
20th Century Photography; Photography Generalist
Member Type
Certified Member
Service(s)
Equitable Distribution; Charitable Donation; Estate Tax Liability; Insurance
Appraiser's Statement
In the field of photography and fine art appraisals, sales and promotion for over 40 years, I founded Rick Wester Fine Art, Inc. (RWFA) in 2004 as an art services company specializing in artist representation, consulting to private collectors and corporations, secondary market sales and appraisals. Having worked at LIGHT, the New York gallery of contemporary photography, I gained in-depth knowledge of such notable artists as Harry Callahan, Aaron Siskind, Emmet Gowin and others. For ten years after I was a private dealer and consultant. In 1992 I joined Christie's, as Specialist Department Head of Photographs, and was eventually promoted to International Director, responsible for organizing photograph auctions in New York, London and Los Angeles while also serving as the department's auctioneer. Under my leadership, Christie's market share in Photographs rose significantly, reaching a high of 64% in 1997.
in 2001, I left Christie's to become a Director at Gagosian Gallery, responsible for augmenting the gallery's stable of photographic artists. I initiated exhibitions by artists I introduced to the gallery: Roger Ballen's "Outland" and a private exhibition of work by Vera Lutter to coincide with her inclusion in the Whitney Museum of American Art's 2002 Biennial. After Gagosian I returned to private dealing and consulting, including as Interim Director of the Howard Greenberg Gallery, overseeing the gallery's move to 57th Street. At that time, I launched Rick Wester Fine Art, Inc., representing the Estate of Tennyson Schad, and laid the groundwork for the present business.
From 2004 -2007 I returned to the auction side of dealing by leading the Photographs department at Phillips de Pury & Co. Hired as a Partner and Worldwide Head of Photographs, I directed the firm to unparalleled success, exceeding all previous sale records. Combining signature works of contemporary photography with fine examples of Modernism, my tenure established a distinct identity for his department, setting numerous records for artists as diverse as Robert Adams and Vik Muniz.
After exiting the firm, RWFA was fully launched. Since 2013, RWFA has been in its current location, effectively tripling its previous space while expanding its program to include painters and other visual artists while maintaining an active program of exhibiting photography. Gathering a core roster of painters, including Alyse Rosner, the first painter shown by the gallery, Cat Balco, Tom McGlynn and Mary Shah, I am proud to say that RWFA has integrated disciplines and mediums to reflect the diversity of the community we serve and exhibit in.
I am a Certified Member of the Appraisers Association of America as well as a founding art advisor in the Baer Faxt Art Advisory group.