Ms. Arlene Schwarz, GG, ISA AM
Accredited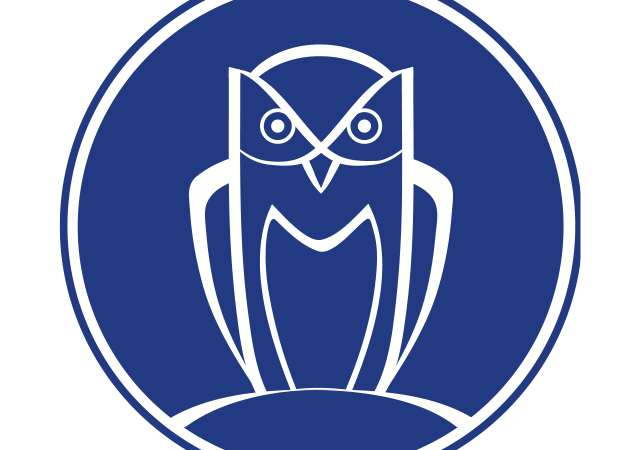 United Appraisal Group, Inc.
USPAP compliant through:
12/13/2024
Specialization(s)
Gems and Jewelry Generalist
Member Type
Accredited Member
Service(s)
Charitable Donation; Estate Tax Liability; Equitable Distribution; Insurance
Appraiser's Statement
Arlene Schwarz is a generalist who works with attorneys, banks and private clients. She appraises residential furnishings, silver, jewelry, fine art and porcelain. Ms. Schwarz is also a Graduate Gemologist and appraises signed and period jewelry.