Ms. Elizabeth Kessin Berman, AAA
Certified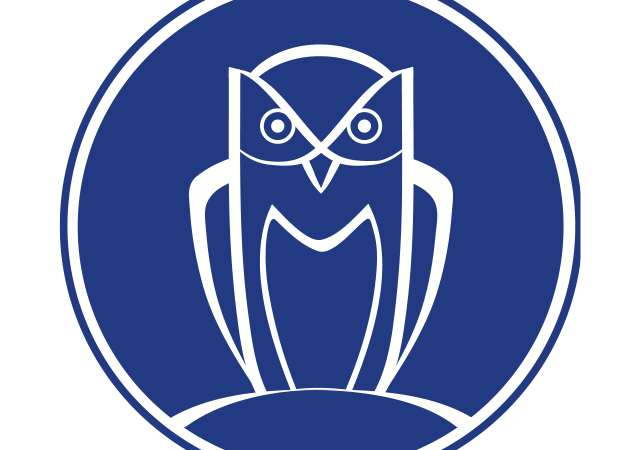 Judaica In Context
USPAP compliant through:
09/10/2023
Specialization(s)
Household Contents; Israeli Art; Judaica Books and Manuscripts; Judaica Ceremonial and Ritual Objects; Judaica Textiles and Fine Art
Member Type
Certified Member
Service(s)
Charitable Donation; Estate Tax Liability; Equitable Distribution; Insurance
Appraiser's Statement
I am pleased to provide personalized appraisals for Judaica collectors, for synagogues and for museums, in addition to appraisals for Residential Contents and General Estates in the greater Boston area. I provide USPAP compliant appraisals for donations, damage and loss, equitable distribution and estates. I also work with clients to assist in downsizing or selling personal property. I see clients primarily in the Greater Boston area, but at certain times of the year I am available for on-site appraisals in the New York, Piladelphia, Denver and Washington D.C.areas. I am also available to travel to specific regions at a special fee. My clients include private collectors, public institutions, attorneys, insurance and real estate agents and wealth managers. I also conduct appraisals for synagogues and appraise entire contexts including Torah ornaments, ritual objects, Israeli and Jewish art and textiles, including the art of Wolpert and Bezalel. I have been an expert witness for trials and divorce proceedings.