Mrs. Veronique Dulack, AAA
Certified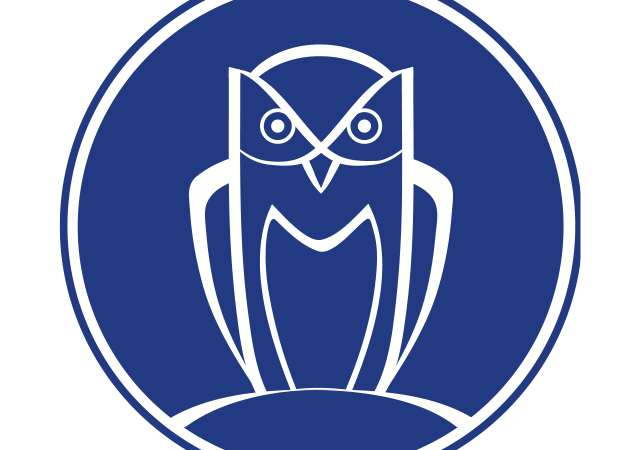 Dulack Appraisals of Fine and Decorative Arts LLC
USPAP compliant through:
04/07/2024
Specialization(s)
Old Masters Paintings and Drawings
Member Type
Certified Member
Service(s)
Charitable Donation; Estate Tax Liability; Equitable Distribution; Insurance
Appraiser's Statement
Veronique Dulack is a Certified Appraiser with a broad Fine Arts specialty in Continental and American Art. She has an extensive academic background as an art-historian, museum researcher and independent curator, university adjunct professor Uconn), and generalist appraiser, certified in Old Masters. She is a Fine Arts generalist. . She is available to provide expert appraisals for Insurance, Estate, Matrimonial, Donation and Loss/Damage. She offers a full range of consultancy services for buyers and sellers of Fine and Decorative Arts.