Mr. Thomas Lecky, AAA
Certified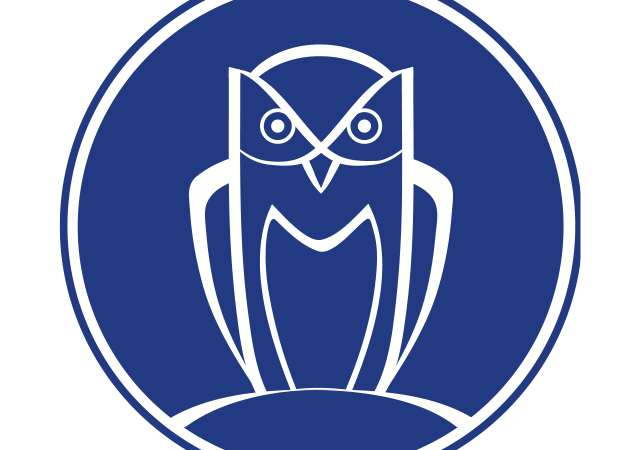 USPAP compliant through:
02/11/2024
Specialization(s)
Manuscripts and Historical Documents; Rare & Antiquarian Printed Books
Member Type
Certified Member
Service(s)
Charitable Donation; Estate Tax Liability; Insurance
Appraiser's Statement
Tom has been active in the books and manuscripts market for over 25 years, and provides collectors, estates, fiduciaries, and institutions a full range of appraisal services. The former head of Christie's Books department, where he worked for 17 years, Tom has extensive experience with printed books, autographs, manuscripts, and archives, and prepares Estate Tax, Insurance, Financial Planning, Charitable Donation, Fair Market Value, Institutional Loan and Indemnification appraisals. Tom was educated at Stanford (MA English and American literature) and Columbia (BA English literature) and is a member of the Grolier Club, Bibliographical Society of America, and the Manuscript Society of America. Tom has successfully completed the 15-hour course and exam on the Uniform Standards of Professional Appraisal Practice (USPAP).