Ms. Betsy Thomas, AAA
Certified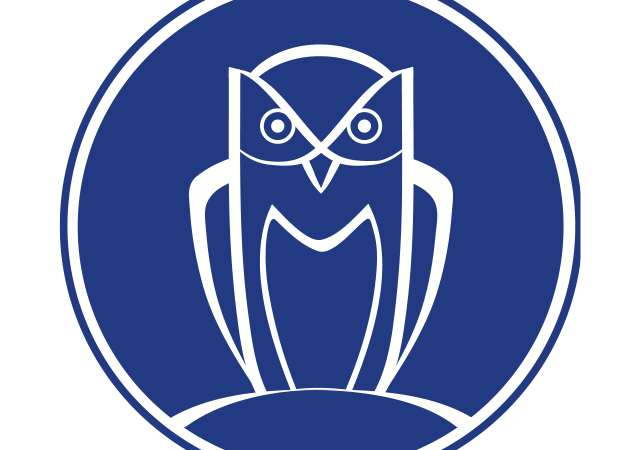 Betsy Thomas Fine Art Advisory, LLC
USPAP compliant through:
01/21/2024
Specialization(s)
19th Century European Art
Member Type
Certified Member
Service(s)
Charitable Donation; Estate Tax Liability; Equitable Distribution; Insurance
Appraiser's Statement
I am a 20+ year veteran of Christie's in New York. Building on my wealth of experience, I founded my art advisory firm in 2010 and help clients navigate buying and selling in the vast global marketplace. I provide a variety of appraisals including Fair Market Value, Insurance and Charitable Donation. I have a depth of experience in the Paintings, Drawings and Sculpture of the 18th, 19th and early 20th century including Victorian, Symbolist, Sporting Art, Genre and British Impressionism. I also offer a full range of consultancy services for buyers or sellers of fine art.