Ms. Rachael Blackburn Cozad, AAA
Certified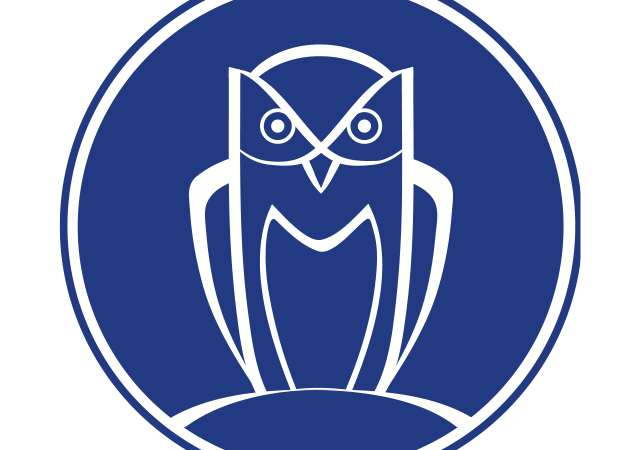 Madison Group Fine Art Appraisals
USPAP compliant through:
01/11/2024
Specialization(s)
19th Century European Art; 20th Century Photography; American Art; Impressionist & Modern Art; Postwar, Contemporary, and Emerging Art; Prints; Wine
Member Type
Certified Member
Service(s)
Charitable Donation; Estate Tax Liability; Equitable Distribution; Insurance
Appraiser's Statement
MGFAA specializes in fine art but provides full-service appraisals for all appraisal needs. Principal Rachael Cozad is former Director and CEO of the Kemper Museum of Contemporary Art in Kansas City, Missouri and former Executive Director and Chief Curator of the Cantor Foundation in Los Angeles. She has curated major museum exhibitions worldwide and holds an M.A. from California State University, L.A. and B.A. from Texas Christian University. She is a peer reviewer for the U.S. General Services Administrations Art in Architecture program and an advisor for Art 21: the award-winning PBS television series. She is a former Chair of the Southern California chapter of ArtTable. We are specialists in all areas of fine art including public art and fine wine but offer full service appraisals across the country. We are Fully USPAP compliant.