Ms. Claire J. Givens
Accredited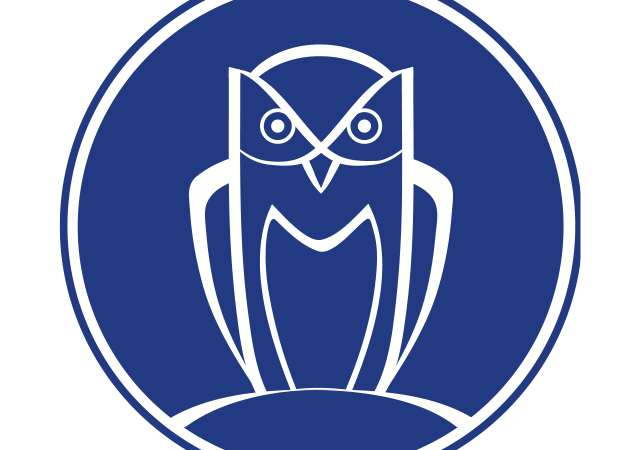 Claire Givens Violins, Inc.
USPAP compliant through:
10/07/2024
Specialization(s)
Stringed Instruments
Member Type
Accredited Member
Service(s)
Charitable Donation; Estate Tax Liability; Equitable Distribution; Insurance
Appraiser's Statement
In 1977, Claire Givens founded Claire Givens Violins, Inc. in Minneapolis, Minnesota. For over 37 years Claire Givens has focused on serving the full range of specialized needs of string players. Today, Claire Givens Violins, Inc. enjoys a national reputation for excellence, with one of the largest and best trained workshops in the country and a broad range of inventory of instruments and bows. Claire Givens also serves on the Executive Committee of the Board of Trustees of the National Music Museum, one of the finest musical instrument museums in the world & the Advisory Board of the Yale University Collection of Musical Instruments. She served on the Board of Directors of the Violin Society of America, the Board of the Minnesota String Task Force and MN ASTA. She has been a musical instrument appraiser with the Antiques Roadshow since 1999 and has appeared on numerous shows.