Ms. Sheryl Jaeger
Accredited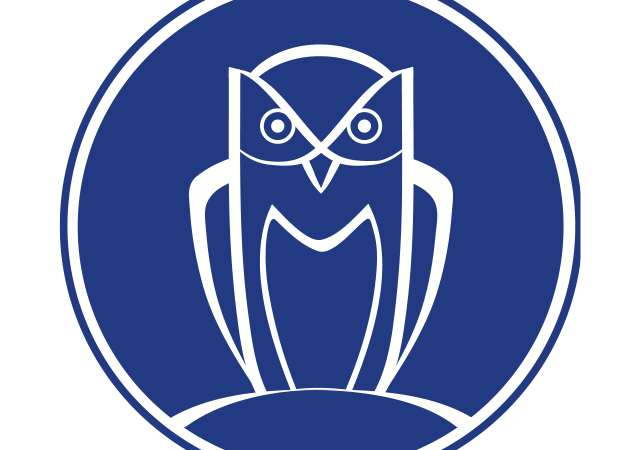 Sheryl Jaeger Appraisal Services
USPAP compliant through:
03/22/2024
Specialization(s)
Collectibles: Ephemera (including postcards)
Member Type
Accredited Member
Service(s)
Charitable Donation; Estate Tax Liability; Insurance
Appraiser's Statement
Twenty-five years'experience trading in ephemera, historical and cultural memorabilia and rare books and manuscripts. I have been an appraiser for the past 12 years and specialize in collections large and small, archives, ephemera, historical and cultural memorabilia, advertising, visual and social culture and children's books and ephemera. Large collections are an area of particular interest. No postcard collections please. Visit my website sheryljaeger.com for additional information.