Renee Vara, AAA
Certified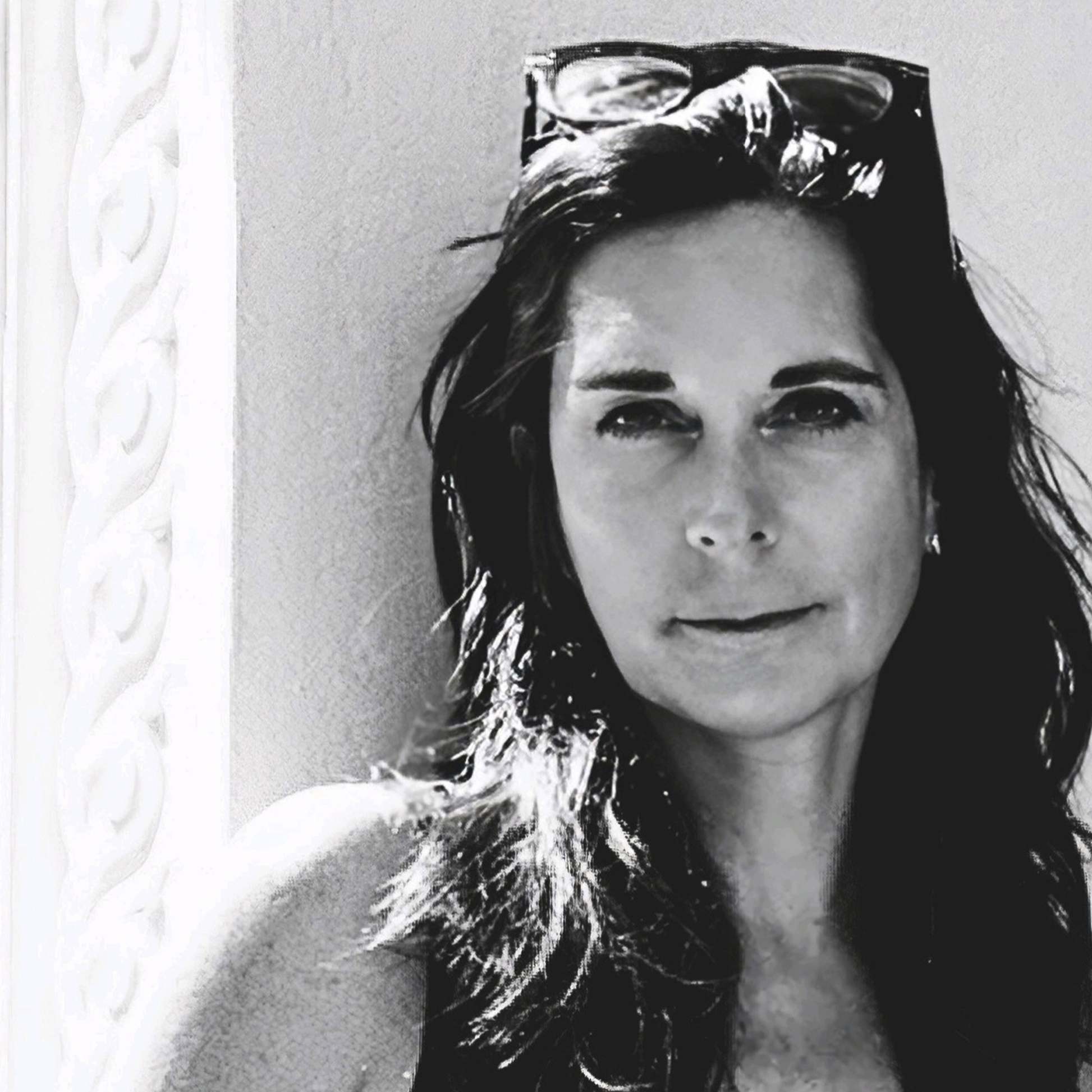 USPAP compliant through:
02/28/2025
Specialization(s)
19th Century European Art; American Art; Impressionist & Modern Art; Postwar, Contemporary, and Emerging Art
Member Type
Certified Member
Service(s)
Charitable Donation; Estate Tax Liability; Equitable Distribution; Insurance
Appraiser's Statement
Renée Vara is the Founder and Director of VARA ART, an art advisory and appraisal firm specializing in 20th century, contemporary and emerging art and design. She is a Certified USPAP Appraiser, and served as a Board Member for the Appraiser's Association of America for two terms. She has lectured, participated in panels and published based on her expertise in collecting contemporary art and the art market for more than 50 organizations and institutions. She has curated more than 40 emerging art shows at fairs and venues around the world including Art Basel Miami and Venice Biennale. Renée has provided art expertise to cases, including the most recent 5Pointz v. G&M Realty L.P (2015 – 2018). With over 25 years of art market experience, she has been cited as an expert in more than 40 media outlets including The Art Newspaper, Forbes, ARTnews, The New York Times and The Wall Street Journal. Having served as the National Fine Arts Specialist at Chubb Insurance for close to a decade, Renee brings a balanced perspective to her courses at NYU which include Art Market Studies, Collection Management and Art History. She was honored with the NYU Teaching Award of the Year and has served as an Appointed Lecturer at the Guggenheim Museum and The Sotheby's Institute of Art. She holds undergraduate and graduate degrees in Art History from Franklin & Marshall College and Hunter/CUNY respectively.