Ms. Stacey A. Wheeler
Accredited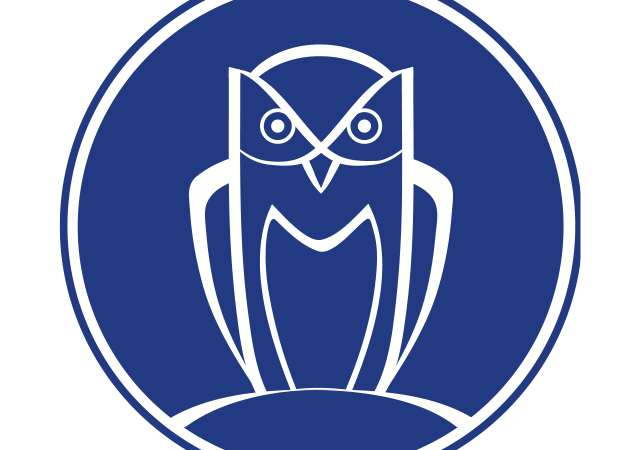 USPAP compliant through:
04/29/2024
Specialization(s)
Household Contents
Member Type
Accredited Member
Service(s)
Charitable Donation; Estate Tax Liability; Equitable Distribution; Insurance
Appraiser's Statement
Estate appraisals for General Household Contents, including: furniture, silver, glass, estate jewelry, ceramics, etc. Collaboration with specialists in order to facilitate my clients' ability to access a wide range of fine and decorative arts needs. Estate disposition - distribution among heirs, brokering, selling and donation.