Ms. Stacey Wheeler
Accredited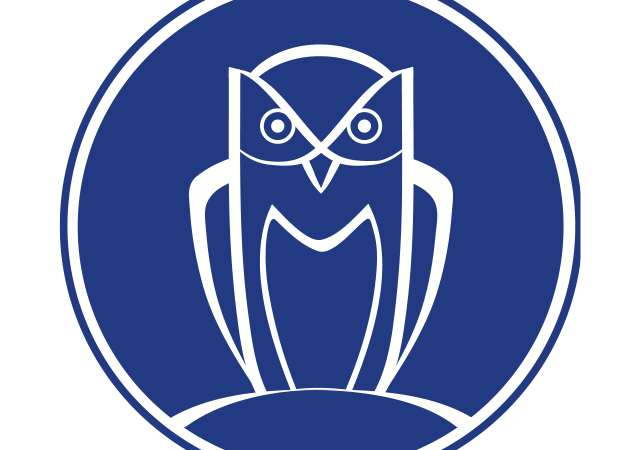 USPAP compliant through:
04/29/2024
Specialization(s)
Generalist
Member Type
Accredited Member
Service(s)
Charitable Donation; Estate Tax Liability; Equitable Distribution; Insurance
Appraiser's Statement
Performing IRS qualified estate appraisals since 2005. Experience and areas of competence include: Fine and decorative art, silver, jewelry, furniture and general household contents. Brokering and donation of tangible assets and household contents.