2023-2024 Lecture Series
Event Details
Date:
Monday, Oct 2 2023 - Monday, Jun 3 2024
Time:
Oct. 2, Dec. 4, March 4, April 1, May 6, June 3
Location:
New York, NY
Price:
On Demand Free Associate Candidate/Student Member
$80.00 Member
$125.00 Non-member

In-Person, National Arts Club Free Associate Candidate/Student Member
$80.00 Member
$125.00 Non-member


Register for the full 2023-2024 Lecture series!

Sign up for the full series and take advantage of discounted registration.
* Registration for individual lectures will open 30 days prior to lecture date *

Join us in person at the National Arts Club, 15 Gramercy Park S, New York, NY from 6-8 PM. A reception with refreshments will follow the lecture that will be in the historic National Arts Club, a National Landmark building and the former home of Governor Samuel Tilden.

Can't attend the live in-person webinars?
Pre-purchase the recordings to view on-demand!
Please note that recorded lectures are not offered live. Recordings will be sent within 48 hours following the live lecture.

Click here for more information on the Lecture Series.
Discounted price for Series (6 lectures):
Free Associate Candidate and CASP Student - RSVP required
$80 Members
$125 General Admission
2023-2024 Lecture Series
Perspectives: Assessing Contemporary Fiber Art
Monday, October 2, 2023
Tom Grotta, browngrotta Arts
Contemporary Prints: What's Hot, What's Not
Monday, December 4, 2023
Deborah Ripley, Bonhams

Sponsored by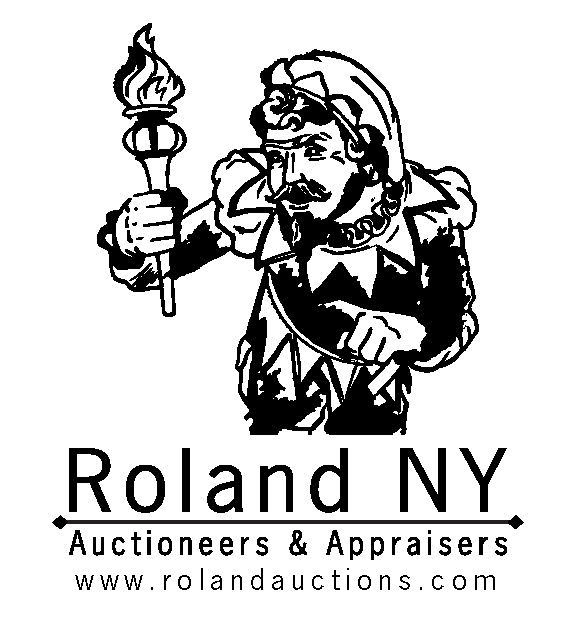 Contemporary Design
Monday, March 4, 2024
Carina Villinger, AAA,
Carina Villinger Art Advisory and Appraisal Services, LLC
Appraising Murals: WPA
Monday, April 1, 2024
Reagan Upshaw, AAA, Reagan Upshaw Fine Art
Tribal Art
Monday, May 6, 2024
Howard Nowes, AAA, Art for Eternity
Japanese Animation Art
Monday, June 3, 2024
Heather Russell, Rinkya
Appraisers Association of America Members:
1.5 Continuing Education Credits per lecture.
Subject to change.

Email confirmation will be sent upon receipt of payment.
Lecture recordings will be emailed to registrants within 1 week of the original lecture date.
Registration is accepted only with payment. NO REFUNDS.

Register online, if you are having trouble logging in to your online account please contact Alaina Boukedes at communications@appraisersassociation.org

---
Go back